Cheque drops 'Zoom Remix' featuring Davido & Wale - LISTEN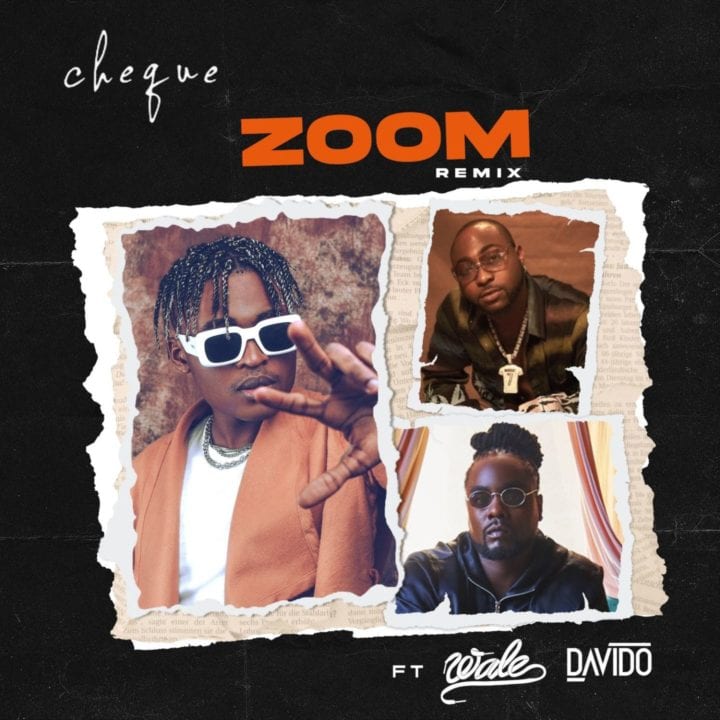 As we announced yesterday, Penthauze rapper, Superboy Cheque presents the remix to his breakout single "Zoom" featuring Nigerian-American stars Wale & Davido.
SEE ALSO: Cheque puts out the visuals for 'Loco'
I believe it's safe to say Cheque's "Zoom" is one of the biggest - if not THE biggest - hip-hop songs outta Nigeria in 2020. A couple months back, Davido hinted at a remix with Cheque while congratulating the fast-rising rapper on his newfound success. Today, we get to listen to the result of that tweet.
Fingers crossed, Cheque will be able to zoom on and have an even bigger 2021 by the time the dust settles on Covid.
Jam this Zoom Re-up by Cheque, Wale & Davido below.