Cheekychizzy - Quarantine Facility Playlist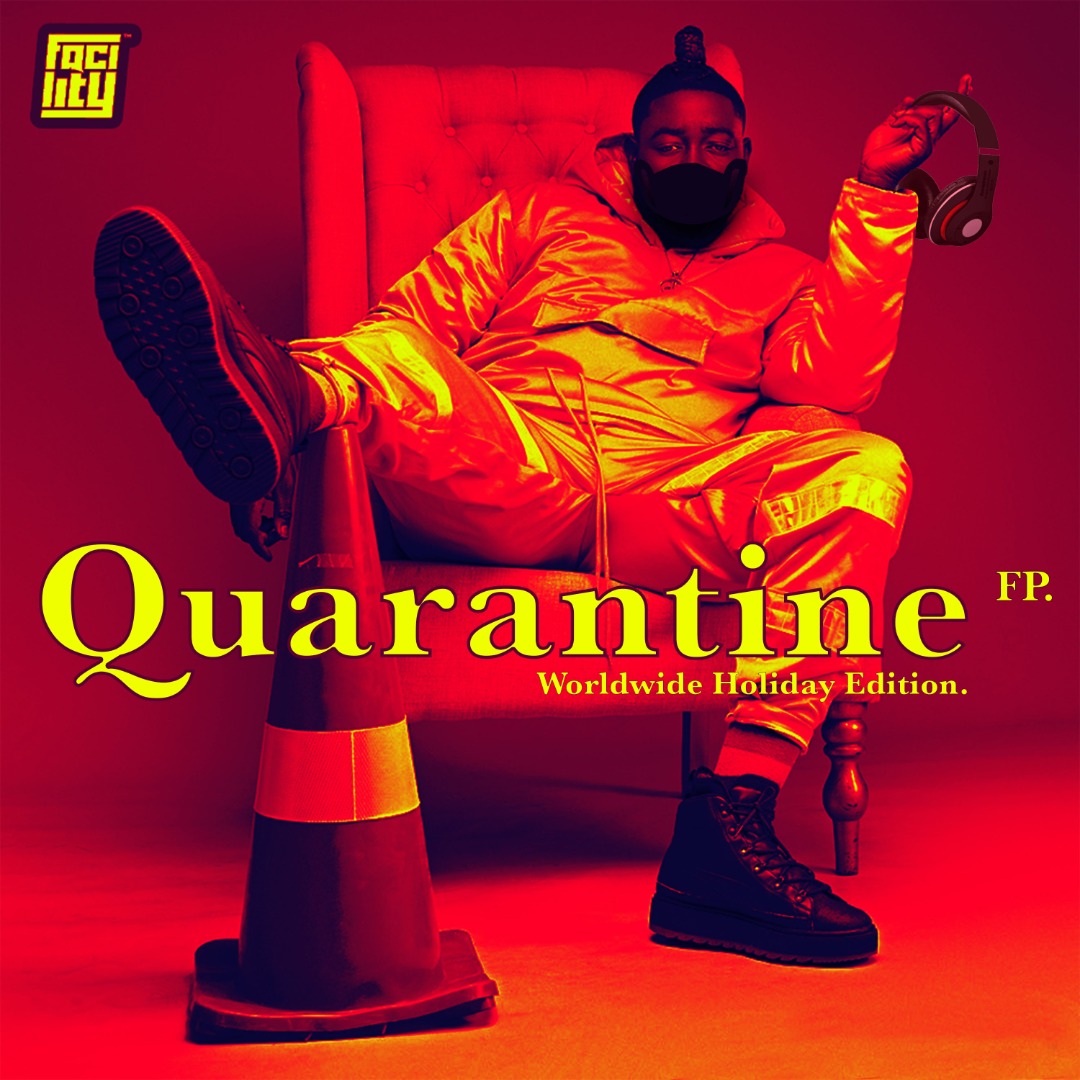 Cheekychizzy drops "Quarantine Facility" Playlist
Facility President - Cheekychizzy wastes no time by keeping to his word with a world premiere of the "Quarantine Facility" Playlist, a perfect gift in this "self isolation" period for all facilitators worldwide.
Consisting of 3 songs, Cheekychizzy displayed artistic intelligence and mastery, laced with strong emotions as all songs hit differently at this very critical time of #COVID19 fight.
First track off the Playlist - "Worldwide Holiday", talks about the current happenings at this time while "Story (Coro)", an afrobeat-themed conscious number, addresses the leaders and encourages them to do better. "Take Control" is a prayer for things to get as the world gears to full recovery sooner than expected.
"Worldwide Holiday" was produced by WaveyBeatz while "Story (Coro)" was produced by David Acekeyz. "Take Control" had PD on the beat.
"As you stay at home, observation self-isolation and social distancing, I hope you find succour in the messages behind these songs as we continue to pray for the world", Cheekychizzy says.
Enjoy "Quarantine Facility" Playlist and #StaySafe
Get New Updates on NotjustOK as they drop via Twitter and Facebook