Ceeboi - Beleje (Prod. Krizbeatz)
SHARE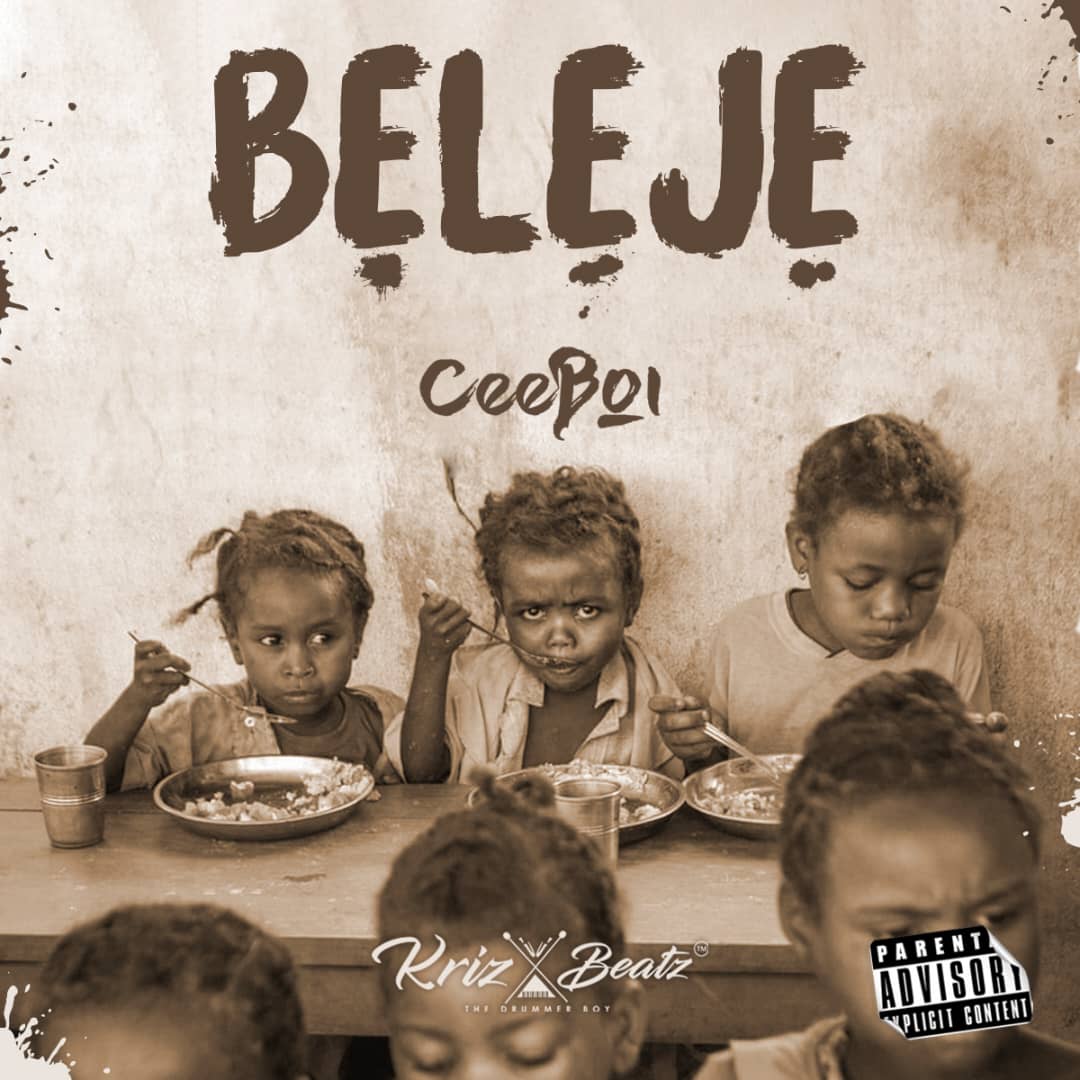 Ceeboi drops a new number dubbed, "Beleje"
Following a series of productive collaborations, Highly talented singer, Ceeboi returns with a brand new single entitled, "Beleje."
"Beleje" is a track which captures a young man's aspiration to the finer things of life. Like a real one, Ceeboi selflessly shares this aspiration for his friends and fam. Produced by Krzibeatz, the sweet pop record is a rich Afrobeats record.
SEE ALSO: Ceeboi ft. Lyta - Free
It is made of the trendy bop sound, but the catch is the brilliance in the pattern and arrangement of synth and drums. With this record, Ceeboi continues to show his range as an artist who can go hard on a Hip- hop record and sweet-sing on a pop tune.
Check it out and share your thoughts below.
Other Contents
Related