Buzzing Afropop Artist, Alade Wants You To 'Shake' To His New Single | LISTEN!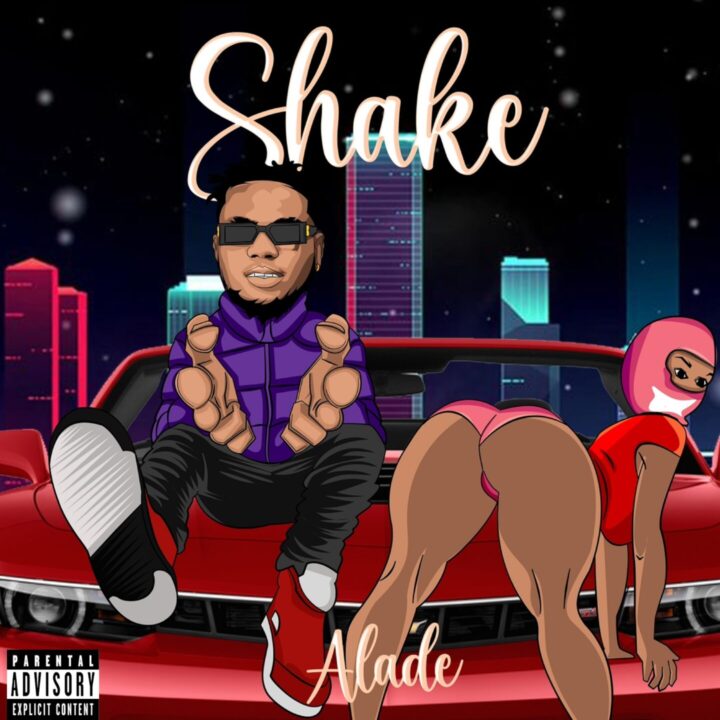 After a few months of his last single 'Pay' was released, Big More Music head honcho Alade is back with a new single titled 'Shake' to kick off the year.
The aptly crafted single titled Shake is an upbeat Afropop tune set to take over the streets with pulsating beats, street lingua and vibe from the heart of Lagos.
But what truly sets Alade apart is his ability to create music that speaks to the heart and is easy to relate to. His songs are a testament to his experiences with love, passion for life, and his lyrics resonate with fans of all ages.
Whether he's singing about love, heartbreak, or simply the beauty of life, his music is always uplifting and inspiring.
The Lagos city bred artist, whos's real names are Opaleye Adekunle says "I wanted to make music that is in tune with the season; something my fans can enjoy at a time where there are mixed feelings about the country and there is so much negativity. Nigerians have shown to be happy people hence I decided to pen this huge party track to get people to the dance floor and let go of their worries"
The project which was produced by Fodbeatz, is here to set the tone for his body of work to be released later in the year.
Shake is available to stream and download on all music platforms world wide
Related