LISTEN: B-Red Releases New Single 'Lady' Featuring Yemi Alade
SHARE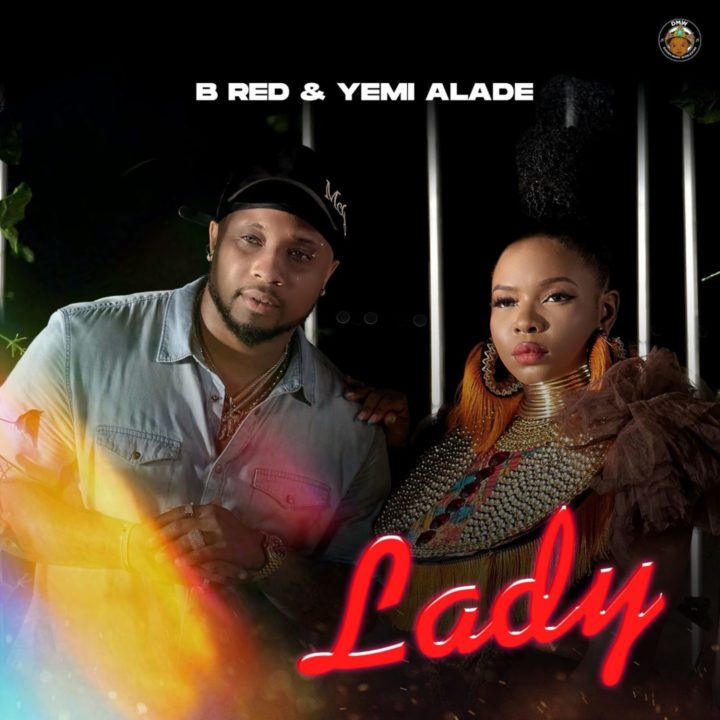 DMW singer B-Red has released a brand new single titled 'Lady.' On the new record, he collaborates Effyzie Music songstress, Yemi Alade.
Artist Name: B-Red
Song Title: Lady
Featured Artist: Yemi Alade
Producer: Teekay Witty
Genre: Afro-Pop
Label: DMW
Country: Nigeria
Year: 2021
Nigerian singer B-Red impresses on his latest output, a new single which he titled 'Lady.' The record features sultry vocals from Mama Africa herself, Yemi Alade.
RELATED: Tion Wayne feat. Davido - Who's True
Produced by the regular suspect Teekay Witty, 'Lady' will serve as B-Red's second official single for the year. It is a follow-up to his previously released record 'Lekki Roundabout.'
Listen below and share your thoughts.
Listen on Boomplay
About The Artist
Born  Adebayo David Adeleke on July 23rd  in Atlanta Georgia, Adebayo uses the stage name 'B-Red' in his music career. He's into Afropop, Pop, RnB music & He's well known for his attractive facial looks; passing him as the 'Ladies Favorite'.
B-Red is presently signed to HKN Music, owned by his cousin Adewale Adeleke AKA Chairmanhkn (Davido's brother) & also managed by Kolotainment Music. He officially kicked off his music career in February 2013, Releasing the widely accepted RnB single – Insane Girl feat. Davido, produced by Shizzi.  SEE MORE
Related