VIDEO: J Bold ft. Topage – Worry
SHARE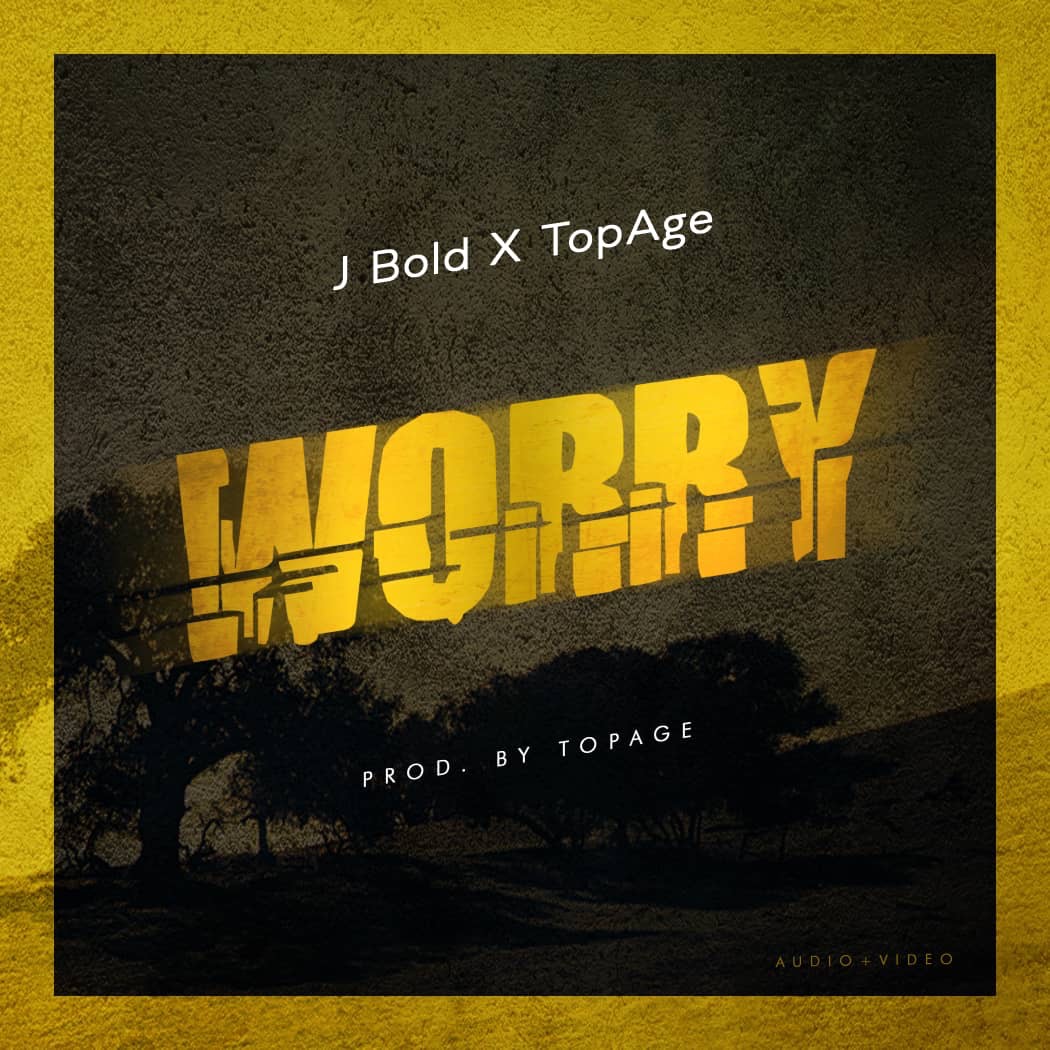 J Bold and Topage impress on this new inspirational single titled Worry.
Times try so hard to define us , we'll try harder to hold our heads up high. I know that feeling when you have no idea about your place in this world,
That feeling when you start hating and doubting the journey you've chosen and you'll be so close to giving up thinking that something's wrong with you just because you're struggling.
Rising multi talented Afrobeat acts J Bold and Topage teams up on this solid , catchy, beautiful and inspiring song titled WORRY to let you know that you're not alone , and to tell you that you are just as worthy of love, belonging, and success as anybody else. "Don't you ever ever worry"
Cos struggle is only a pre-condition for your growth. Keep pushing and make sure you're improving. "Everything go dey alright "
Find Attached MP3 below
YOUTUBE LYRICS VIDEO:
Latest Contents