Yung6ix - Introduction to Trapfro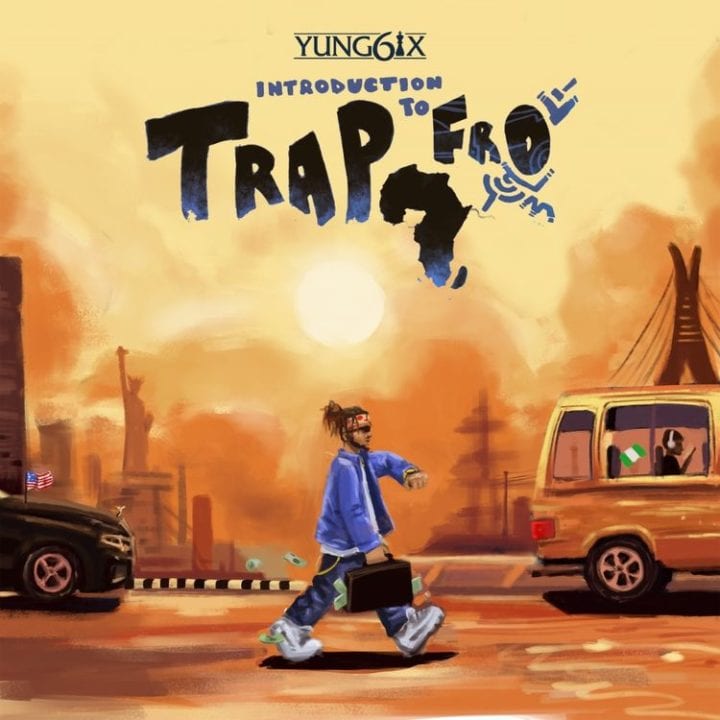 The much anticipated album "Introduction to Trapfro" by Yung6ix is finally out on all digital stores.
As the album title suggests, the project showcases an attempt at a largely untapped genre of afro trap and it didn't fail to impress.
Introduction to TrapFro has Production Credits for the likes of Disally, Ekelly, Fresh VDM, Benjamz and Gizzbeat. It also involves a star studded features lineup with the likes of Dammy Krane, Erigga, Payper Corleone, Charass, Dr Barz and Peruzzi making appearances.
Listen & Enjoy below.