DRB LasGidi Drops 'Pioneers' Album
SHARE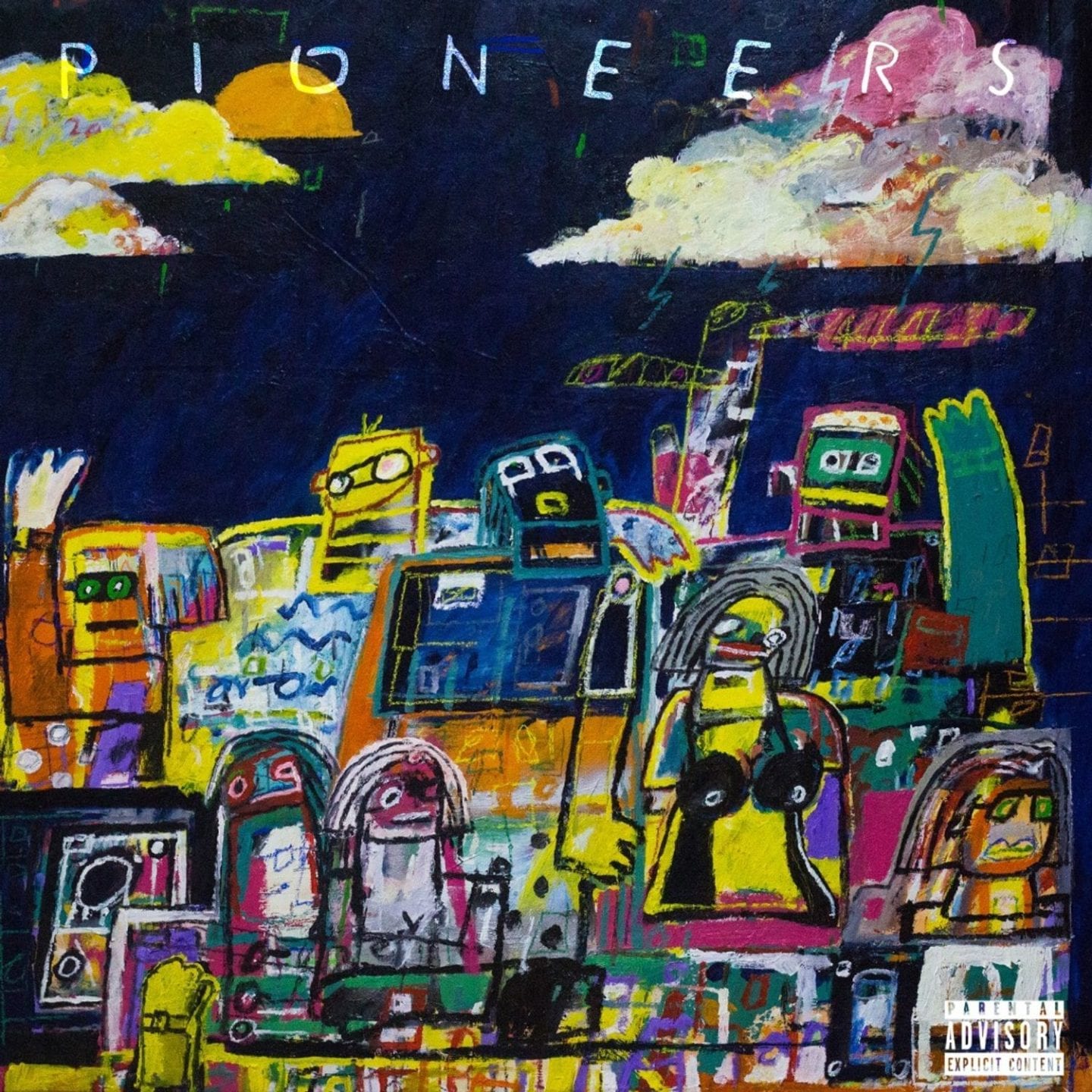 DRB LasGidi' new album "Pioneers", is definitely something to talk about
Comprised of members Boj, Fresh L and Teezee, DRB LasGidi have spent the last few years collectively building their presence as key figureheads within Lagos's rapidly expanding Alté scene, and individually, they have amassed an impressive resume that would make most artists jealous.
From collaborations with Skepta, Maleek Berry, Odunsi the Engine, Olamide and Davido, Boj's nomination for Best Song at the Nigeria's biggest music award show, The Headies through to Teezee's role as co-founder Native Mag, their influence has touched all aspects of Nigerian culture, art and music.
Additionally, the guys have also been involved with Nativeland, the country's most important music festival which debuted Skepta, J-Hus and Dave's first Nigerian performances, further showcasing the British/Nigerian connection the trio have worked hard to create.
SEE ALSO: DRB LasGidi - Softly
After a run of successful solo and group mixtapes, EPs and singles and during a time when Nigerian art, culture and music continue to shape global narratives, DRB's debut album has become one of the most highly anticipated Alté releases in years. With the title a nod to their role within shaping African youth culture, the album marries the best of classic Afro-beat and hip-hop and includes features with the likes of other Alté acts such as Santi, TEMS and Lady Donli.
The album features original artwork created by renowned new wave Nigerian visual artist, Anedu Edozien, who was also responsible for the album artwork. Entitled 'Midnight Friends', it portrays the community, style, culture, cool kids, creativity as well as the rebelliousness of Lagos culture.
Stream 'Pioneer' on Audiomack
Play 'Pioneers' on Apple Music