Akon & Wizkid - Escape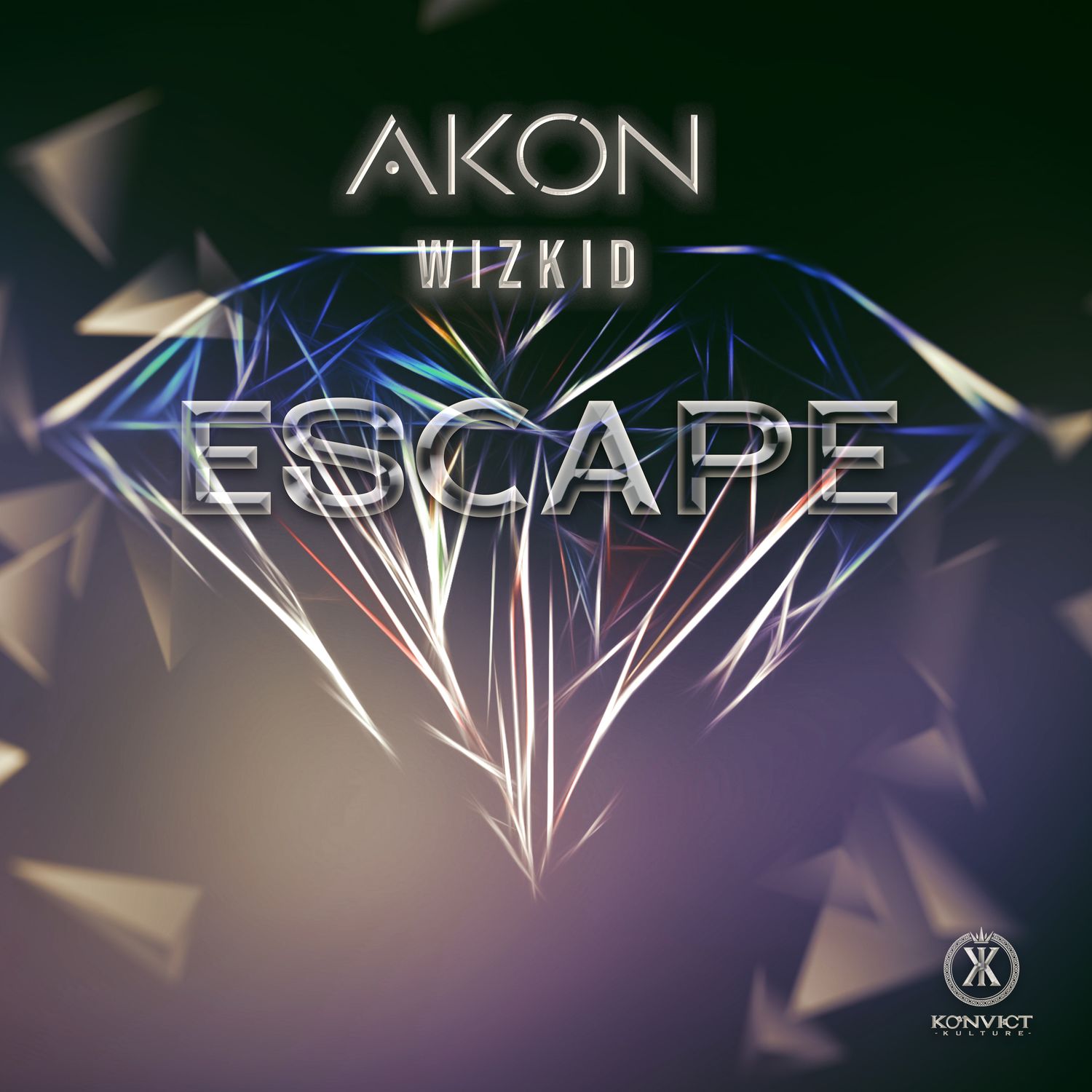 Akon and Wizkid collaborate on a new record, "Escape"
Senegalese-American veteran singer, Akon has officially released the familiar record "Escape" featuring Nigerian international superstar, Wizkid.
SEE ALSO: Akon ft. Skales - Control
It has been evident in their previous collaborations that the chemistry between Akon and Wizkid is on a whole new level. This is a proper jam, a mood lifter and this is absolutely the best time to release such a record.
Check it out and share your thoughts below.
Notable Lyrics
I ain't gon lie, i wanna see you by my side

When i open my eyes, eyes

Girl you are my type so together we shine

For the rest of our lives

See i wanna touch wanna love your body

You know the key to my heart you got it
Check out the Latest Music Release Here. Also, get New updates via Twitter and Facebook
Related