There are only a handful of female singers that I look forward to hearing from every single time. Waje is one that particularly excites me. The strength and depth in her voice sets her apart from many others, and leaves one wondering why she still hasn't seized that "Best Female Artiste" crown in Nigeria just yet.
"For A Minute" is her latest single which further buttresses my point. She hits high notes effortlessly and is so flexible with her vocal range. Another beautiful song added to her growing list, in my opinion. To the lyrics of the song, I wonder how many girls out there would REALLY want to be a man's girl for only a minute (aka side-chick) knowing fully well that he has a woman back home. Y'all end up wanting more! If there's anyone out there though, please…. hmm hmmm *clears throat*… I reserve my comment.
Back to Waje, her album is billed to drop sometime in September, 2010. We'll keep you guys posted on that. Please, share your wonderful thoughts….
*O.O*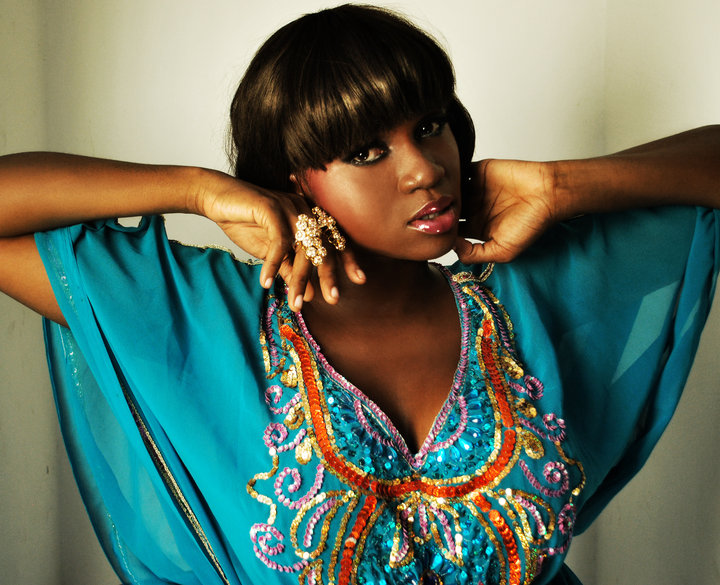 Produced By Dr Frabz
[audio:https://www.notjustok.com/wp-content/uploads/2010/07/Waje-For-A-Minute.mp3|titles=Waje – For A Minute]