Another joint from Vector. I can't seem to shake off his similarity with Jay-Z (God help me with that). His rhymes were quite impressive though.
Hit your boy up, and lemme know what you think…
Goodlooking out, Olusesi aka frijos
*O.O*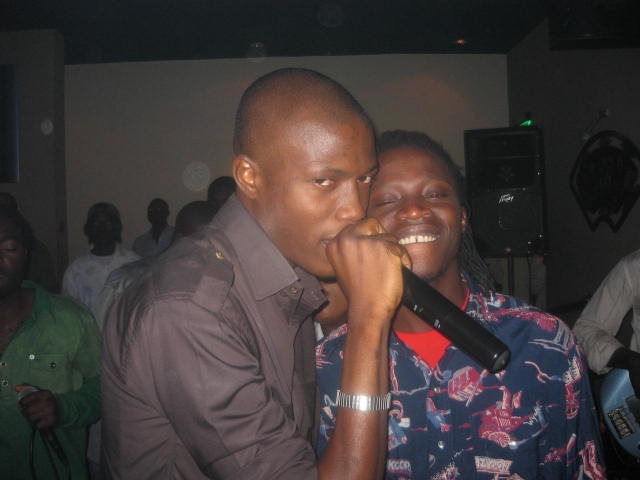 Sepe dey, paraga dey, we party like it's Barack Obama day
Turn Cross River to wine and cal-a-bar!
[audio:https://www.notjustok.com/wp-content/uploads/2009/06/moti-mix.mp3]