It's been a long time coming for May D, who has been laying his vocals on instrumentals since his UNILAG days. He has been on his grind for a while now and has finally landed a record deal with Square Records as their first signed artiste. Years back we posted his first ever released track Fo Mi Lo Ri and I knew then that he had something going.
Here are his 2 official singles to introduce him as an official Square Records artiste. This is just a taste of what to expect from his album which currently has no official title or release date.
Lovely Joints! Cool Temper is a bit slower than Sound Track, but both songs are equally enjoyable.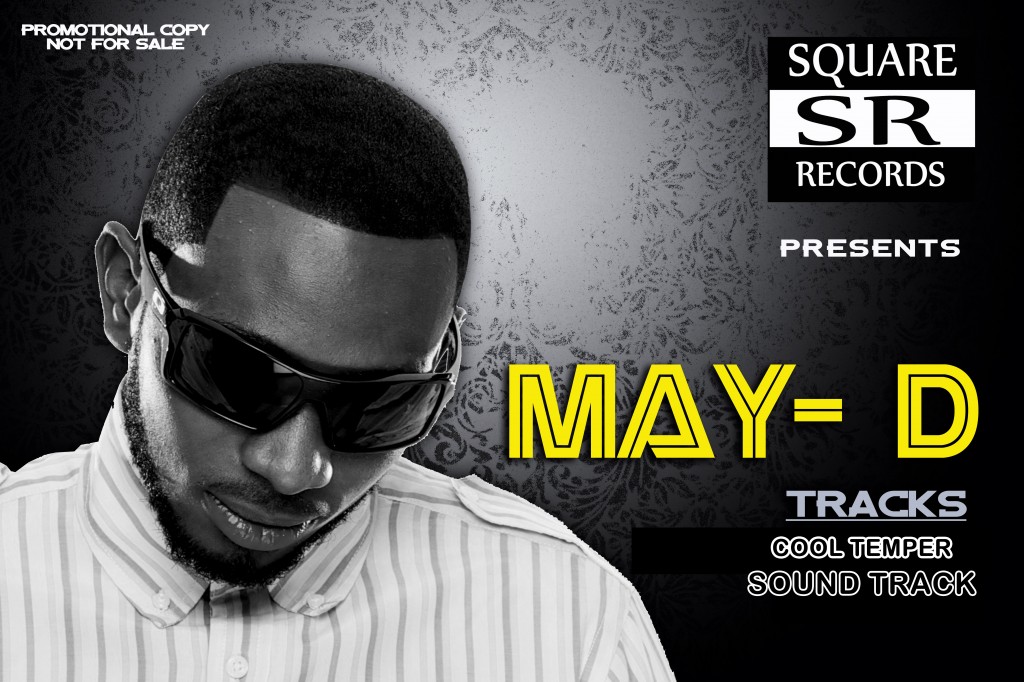 SOUND TRACK
[audio:https://www.notjustok.com/wp-content/uploads/2011/05/MAY-D-sound-trak.mp3|titles=MAY D sound trak]
COOL TEMPER
[audio:https://www.notjustok.com/wp-content/uploads/2011/05/MAY-D-cool-temper.mp3|titles=MAY D cool temper]