If you're in Lagos, and you haven't heard this song, maybe its time to switch your tuner from AM to FM. This song's been out for a few months but it never really got as much airplay as one would expect… until lately (its seriously picking up pace at the moment). My quest to get a good pic of Shebaby still continues…
Nonetheless, let's stay in line with Naija's music capital and bump this. Enjoy!
*O.O*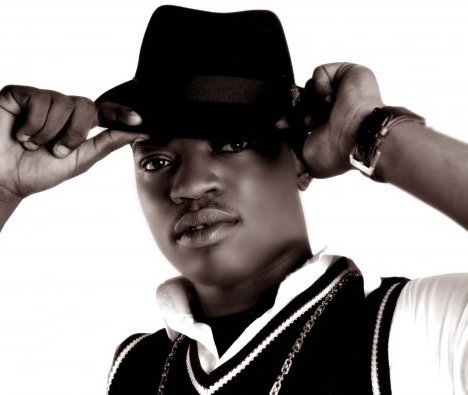 Song produced by K-Solo (Pictured above). This guy is on the same level as Terry G.
[audio:https://www.notjustok.com/wp-content/uploads/2009/03/01-ara-ni-mo-da.mp3]