New single from Shakar El Swagga, one of the very promising Naija talents in the UK. His 1st single, Orishirishi Swagga, is already getting airplays in the East, and other parts of Nigeria. He is currently on heavy rotation on Lagos-based radio stations like Brila FM, Eko FM, Unilag FM, Rhythm 93.7 FM, RayPower 100FM… and list goes on.
This song reminds me of early adolescence… sneaking in and out of your young love's house in order to… (clears throat)… jangolo jangolo jangolova!!!
Let us know your thoughts…
**UPDATED**
*O.O*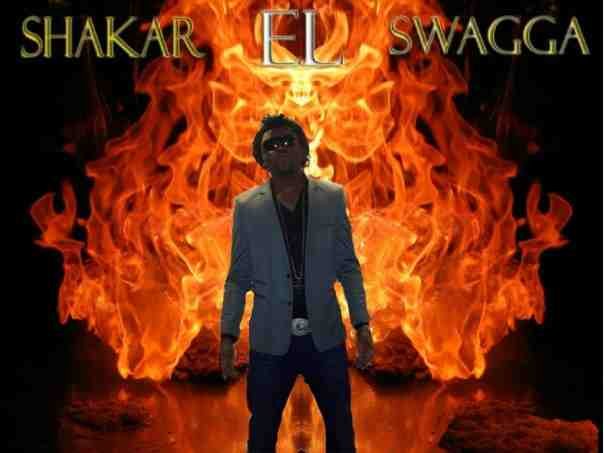 Lol @ suddenly remembering there's no school 2moro. Rrrrright…..
Prod. by JJC aka Mr. Skillz
[audio:https://www.notjustok.com/wp-content/uploads/2009/04/02-track-22.mp3]