Ghanaian Rap Lord, Sarkodie, has decided to have a crack at two uber-hot Nigerian songs; Ice Prince's "Oleku" and ChiDynma's "Obimmo". Sarkodie beasts away on any track; best believe!
*O.O*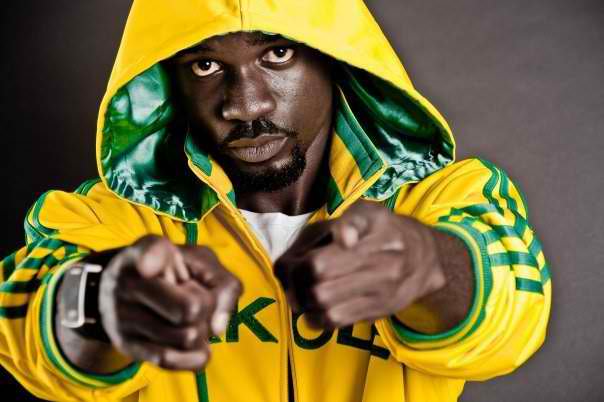 #InOtherNews: Watch out for ChiDynma's "Obimmo" video.
Obimmo (Remix)
[audio:https://www.notjustok.com/wp-content/uploads/2010/11/Sarkodie-Obimmo-NJO.mp3|titles=Sarkodie – Obimmo (NJO)]
Too bad, Sarkodie's verse was quite short. Enjoy the whole song regardless.
Oleku (Remix)
[audio:https://www.notjustok.com/wp-content/uploads/2010/11/Ice-prince-ft-BrymoSarkodie-oleku.mp3|titles=Ice prince ft Brymo,Sarkodie-oleku]