Before you push the play button, I want us to get one thing straight: Olamide is NOT DaGrin, and he does NOT intend to be DaGrin. So, let's quickly put that aside.
That said, allow me to formally introduce you to Olamide Adedeji, a young Yoruba-speaking rapper rated in several quarters as the "Next Best Thing". We heard him on MaioJoe's "I'm Grateful" and "Naija Hail" alongside Zara and Adol. Now, we get a chance to take a closer look at the kid.
"Omo To Shan" and "Soundtrack of Your Life" are two primary singles from the Coded Tunes rapper who surprizing is still under 21 years of age (talk about a bright future). I've been sold on this kid for a while now, and I hope these 2 songs win a few more fans over to #TeamOlamide! Please, share your thoughts…
*O.O*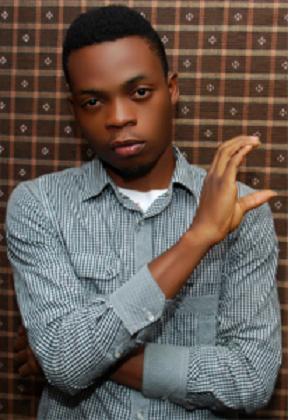 Both songs produced by the CEO of Coded Tunes, ID Cabasa.
Omo To Shan ft Wizkid
[audio:https://www.notjustok.com/wp-content/uploads/2010/09/Olamide-ft-Wizkid-Omo-To-Shan-NJO.mp3|titles=Olamide ft Wizkid – Omo To Shan (NJO)]
Soundtrack of Your Life
[audio:https://www.notjustok.com/wp-content/uploads/2010/09/Olamide-Soundtrack-NJO.mp3|titles=Olamide – Soundtrack (NJO)]