The Most Beautiful Rapper in Nigeria, former beauty queen, Munachi Abii (known now as just "Muna") has put out her first song as a solo rap artiste.  Muna's first solo effort is titled "I Feel Real (The David Guetta Mix)" and this techno rap genre is going to be her thing as she plans to go the international route. Muna is already recording her debut album, featuring collaborations with Nigerian and foreign artistes from Lagos to California. She's already in the studio now with producer J Sleek and plans to record with other producers in Atlanta and Los Angeles in the coming months.
Her yet untitled album is going to be a mix of techno rap and a fusion of genres to create a sound unique to her but universally acceptable. Muna, who recently signed a multi-year deal with The RMG Company is finally breaking out of the 'just a pretty face' box that most former beauty queens are categorised. According RMG's Ayo Shonaiya "This girl is properly insane when she's in the vocal booth, and the plan is to make her a worldwide star".
Next up is her appearance on Michael Word's song Pop Sugar, which was produced by Sarz. Michael Word is also signed to The RMG Company.
Listen to this song and please share your thoughts.
*O.O*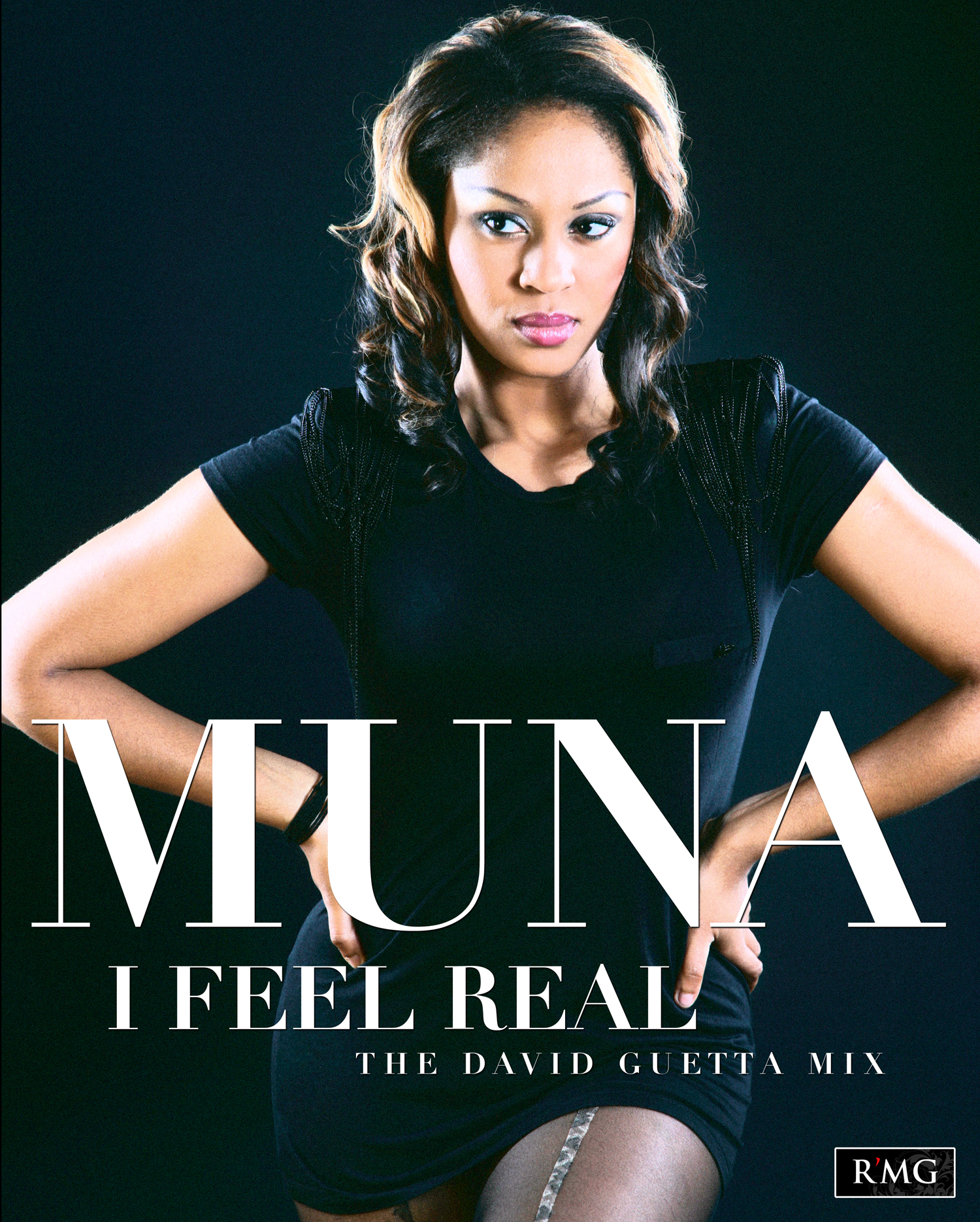 [audio:https://www.notjustok.com/wp-content/uploads/2010/09/Muna-I-Feel-Real.mp3|titles=Muna – I Feel Real]