Morachi, the Mezebu Master, has released his new single today! Morachi, who has enjoyed success in and around Lagos with hit singles like "Hapuya" and "No Dull Me" is now setting his sights on becoming a Nationwide household name.
I'm told that his new album will be dropping sometime next month. As usual, we'll keep you guys posted. But for the meantime, enjoy this song 'cos you'll be hearing more of it in the coming days on stations like RayPower 100.5, Rhythm 93.7, Cool Fm 96.9, Eko FM, et al.
*O.O*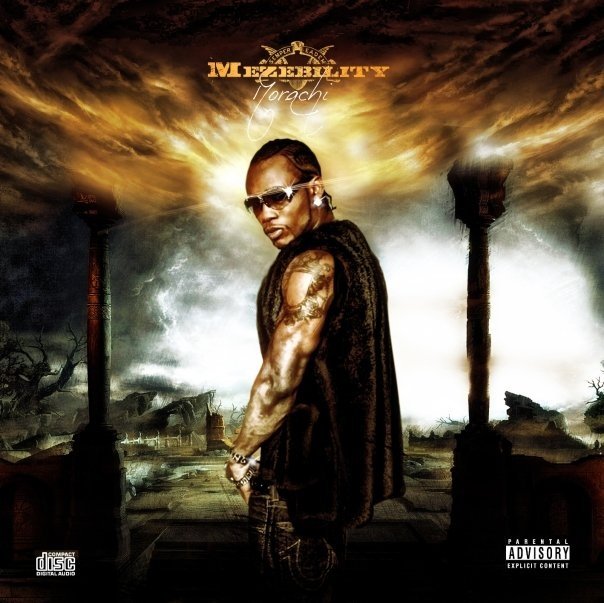 Big Shouts to DJ Flava for the hook-up!
[audio:https://www.notjustok.com/wp-content/uploads/2009/04/morachi-2000-mezebu.mp3]