I've been searching for this song since I heard it on a local mix several months ago. Just like Flavour's Nwa Baby, this song has been played in every home, "beer parlour" (bar), club, barbershop, radio and street corner in the East, and now, it's slowly but surely gaining a nationwide appeal.
Gotta love Flavour aka N'abania for bringing that unadulterated feel to this track. Even Chief Osita Osadebe would be proud of this.
Shouts to DJ Cypha.
*O.O*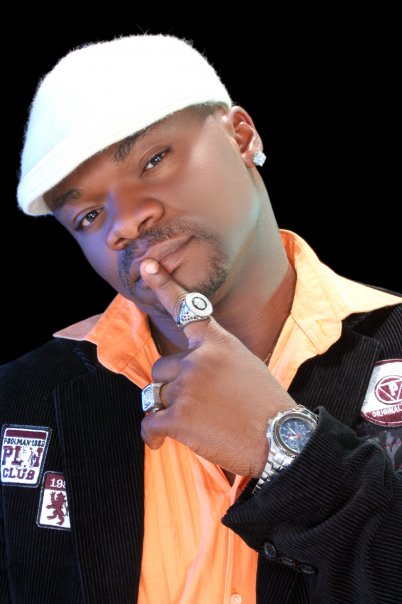 Mc Loph has now released his album, and the video for this song was shot barely 2 weeks ago. It is expected to hit the screens nationwide in a matter of days!
[audio:https://www.notjustok.com/wp-content/uploads/2009/08/Unknown-Artist-Track-2-8B-107.01.mp3]