Konga is known for speaking singing in the other type of Yoruba where he 'inserts a mirror syllable composed of the consonant 'g' and uses the same vowel from the syllable he is mirroring' (thanks to Oluseyi for the explanation). So instead of saying 'Mo Fe Lo' Konga prefers to say 'Mogo Fege Logo' but I digress.
Now this is the first single off his yet to be released album 'Konga Swagger Master Eno 101' which features tracks from DaGrin and M.I.
Konga delivers; I like the fact that 70% of his lyrics on this song are easy to assimilate. A video should be out shortly.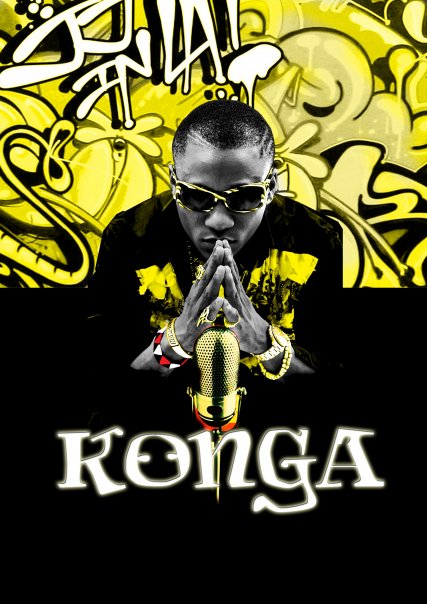 [audio:https://www.notjustok.com/wp-content/uploads/2009/08/KING-KONG.mp3]