New single from K-Solo. This song features a whole host of Lagos street heavyweights: Konga, Lord of Ajasa, Da Grin, Scaf (Bottom master), Side-1 and LKT. His album is now out, and the songs are beginning to trickle into our "music bank."
For those in Nigeria, you can purchase it at any "go-slow," street corner, or even that "Barbing salon" close to your house.
*O.O*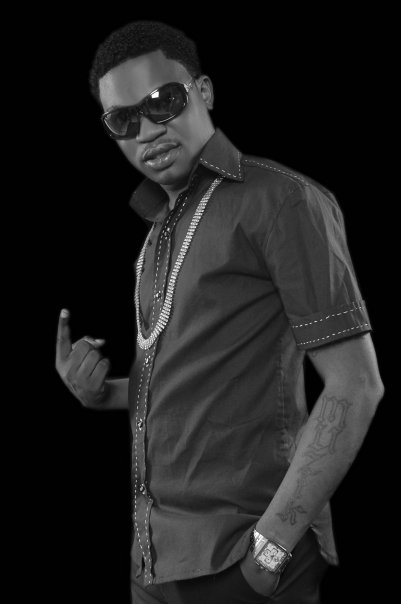 Watch out for the track with Timaya. It's BANGING!!!
[audio:https://www.notjustok.com/wp-content/uploads/2009/06/k-solo-karma-saloo.mp3]