Its getting hot in here!! Ruggedman must have been really pissed to hear Seriki on 9ice's diss song and now he's done the same with this track by Chinaydu. Sounds more like rugged gives him all the info and lets him spit fire with them.
So much infos and proper direct hits on this song, i can't even count!. Hopefully this beef stays on tracks, and I'm sure the Nigerian music community wouldn't wanna see anyone get hurt. Enjoy this and "Talk, I'm Listening".
– Lalaboiy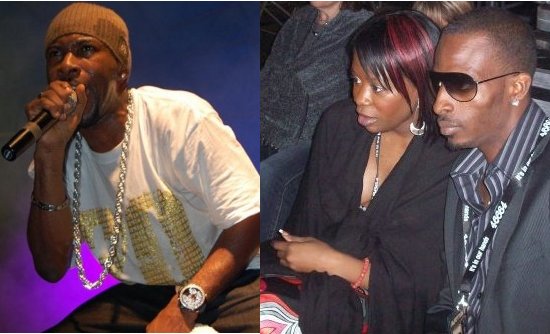 9ice The Ingrate
[audio:https://www.notjustok.com/wp-content/uploads/2010/09/Chinaydu-9ice-The-Ingrate-The-Beef-Goes-On.mp3|titles=Chinaydu-9ice The Ingrate (The Beef Goes On)]
**UPDATE** (CD Quality Version)
We're told this is Ruggedman's birthday "take away pack" to 9ice since he gave Ruggedman a Birthday gift (which we all heard here on the site).
[audio:https://www.notjustok.com/wp-content/uploads/2010/09/Chinaydu-9ice-The-Ingrate-The-Beef-Goes-On-NJO-HQ.mp3|titles=Chinaydu – 9ice The Ingrate – The Beef Goes On – NJO HQ]