'Lagos State of Mind' is an exclusive track that will appear on Alaye's up coming mixtape which will be hosted by Tim Westwood (Westwood is a Legend and the main purveyor of HIP Hop in the Uk for the past 25 years and more).
Also, there is also an album in the works called 'Flight' and it will be released under Alaye's label SugerKane Ent and Storm Records. In the mean time, go ahead and enjoy the 2 new tracks from the album. The one track called 'Eyes Dont Lie' features Naeto C, nice and slow jam while MayD features on 'Ride It' which is more of an uptempo track.
As usual Alaye spits some major barz on all the tracks; I am diggin the 'Lagos State of Mind' joint, I can already tell that the mixtape will be quite SICK!!!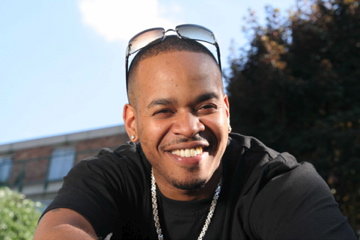 [audio:https://www.notjustok.com/wp-content/uploads/2009/10/01-lagos-state-of-mind-drop.mp3]
ft Naeto C
[audio:https://www.notjustok.com/wp-content/uploads/2009/10/05-Eyes-Dont-Lie.mp3]
ft MayD
[audio:https://www.notjustok.com/wp-content/uploads/2009/10/01-ride-it-mastered.mp3]