And D-Truce finally hits us with some new music for the first time after his Mixtape "The Truce Shall Set You Free" #TSSYF which he put out in june this year.. 
He's currently working on a joint project with world renowned producer "BIG FOOT" of mic worx which is set to drop next year. (he's responsible for a lot of hits on ur air waves..and you'en e'en know! Lol) 

Anyways, Dusten Truce hops on J.cole's "in the morning" instrumental to deliver a masterpiece. Mixed and mastered by no other than TinTin.. Download and Enjoy. 
– Lalaboiy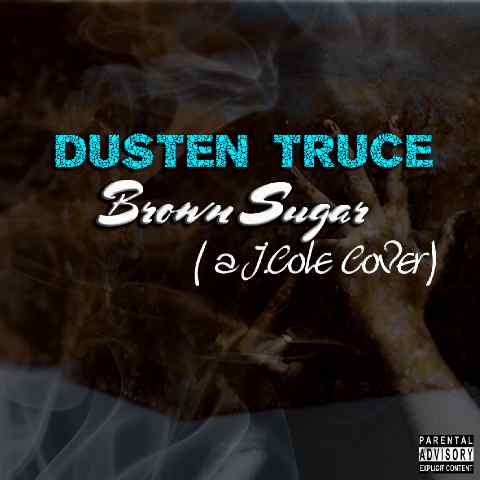 Brown Sugar – DOWNLOAD
[audio:https://notjustok.com/wp-content/uploads/2013/11/D-Truce-Brown-Sugar1.mp3]