Duncan Daniels is Nigerian by origin, born in Boston MA, but raised in England and Nigeria. His style is somewhere between R&B/Rock/Pop; going the international route. You can get more info about Duncan here and here
An album from Duncan is in the works and should be out some time in 2009.
I am diggin that 'Complicated' song and on 'Sho Stoppah' you can tell that Akon is a musical influence. What do you think?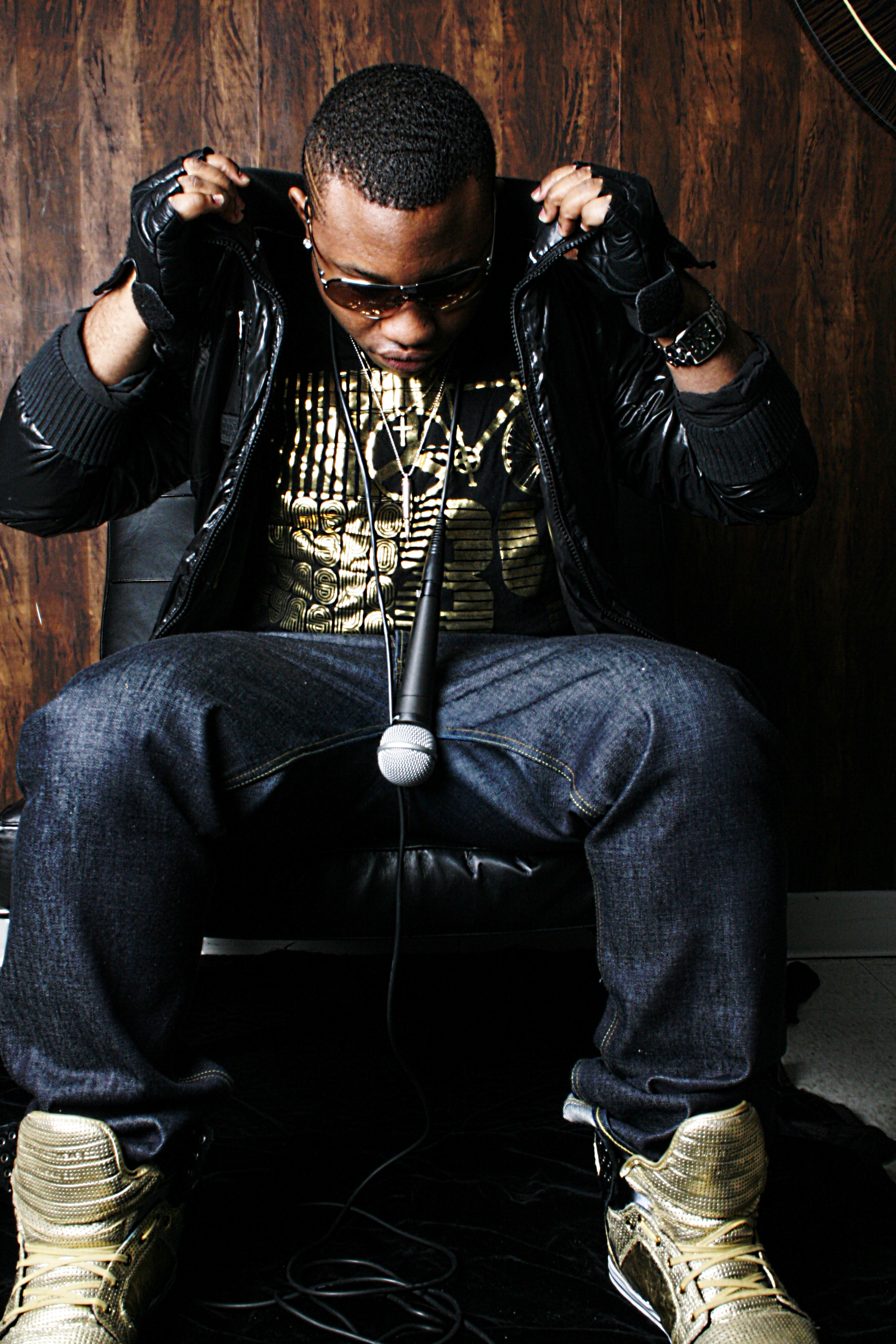 [audio:https://www.notjustok.com/wp-content/uploads/2009/03/sho-stoppah-track.mp3]
Complicated ft Kelton Hundreds
[audio:https://www.notjustok.com/wp-content/uploads/2009/03/complicated.mp3]