DJ Spin'all, a proud member of the Naija DJs Coalition, RayPower 100.5FM and Eko FM, has just slipped this song to the fam. As is the norm, he's planning to release a mixtape involving various Nigerian stars. Here's a fresh single off it.
It's a feel good song that should appeal to a wider audience. I love it!
*O.O*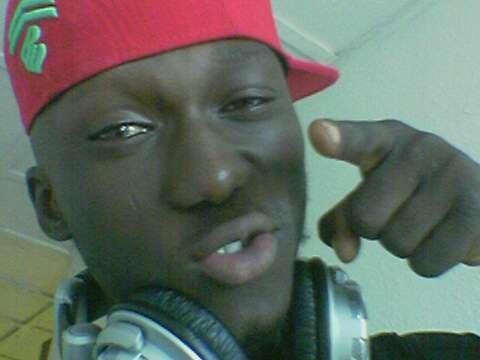 DJ Spin'all is Tuface Idibia's Hype DJ.
[audio:https://www.notjustok.com/wp-content/uploads/2009/06/dj-spinall-orun-nile-notjustok.mp3]