'DJ and Italian native DJ has been playing for a number of years, hosting Nigerian parties & club nights around the globe. In the summer of 2008 DJ Mesta had embarked on a tour of Nigeria where he was deeply touched by the vibrant music scene.'
I will do an interview with him soon to give people more insight and clarity on Dj Mesta.
Here is another track off his 'Naija Riddim' which is currently available for purchase on iTunes. The video for 'Out of Control' ft Eno should be out soon!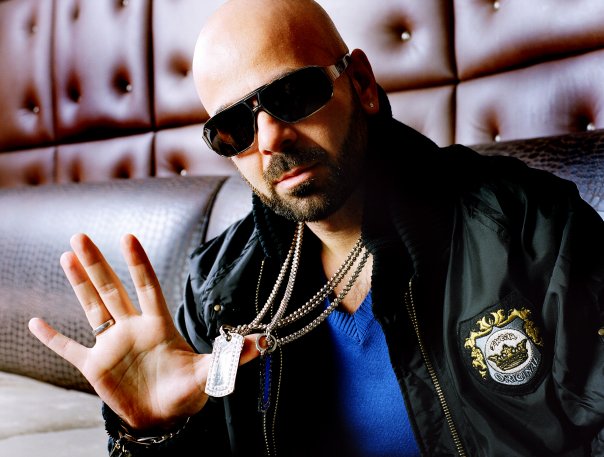 [audio:https://www.notjustok.com/wp-content/uploads/2009/05/dj-mesta-feat-darey-naeto-c-kruise-kontrol-naija-riddim_128kbps2.mp3]