Ladies and gentlemen of the Naija Order! I present to you 17-year-old DanceHall princess from Edo State, Cynthia Morgan! (yeah! 17 years only). She graduated from high school in 2008, and while she's looking to further her education by going to college, her very obvious talents make it almost impossible to keep her off the musical radar.
This is her very first single, and I'm told there's lots more heat in the kitchen. She's already been snapped up by Candy Records under the project of Bay Productions. For me, she fully held it down, and refused to be drowned out by Pype (who often murders you on your own track). A bright prospect, I must say. What do you think?
*O.O*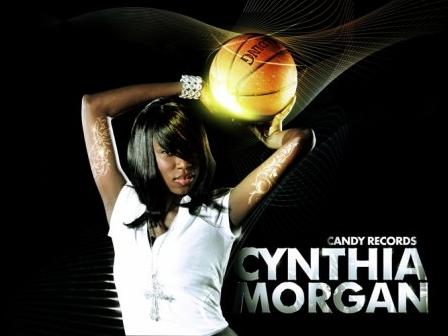 Fun fact: DanceHall artiste, Nyore, who is quickly becoming an established name in the industry, also hails from Edo State. Do I smell homegrown competition?
[audio:https://www.notjustok.com/wp-content/uploads/2009/08/Cynthia-Morgan-Dutty-Stepping.mp3]