Blacko Blaze, real name Dele Ajayi, is a relatively new artist signed to a Toronto-based record label.
He's worked with some heavy hitters like King Sunny Ade, Sir Shina Peters, LKT (of yahoozee), and now Mr. Cabasa can be added to the list.
We are told to expect a debut album sometime this year. Enjoy!
*O.O*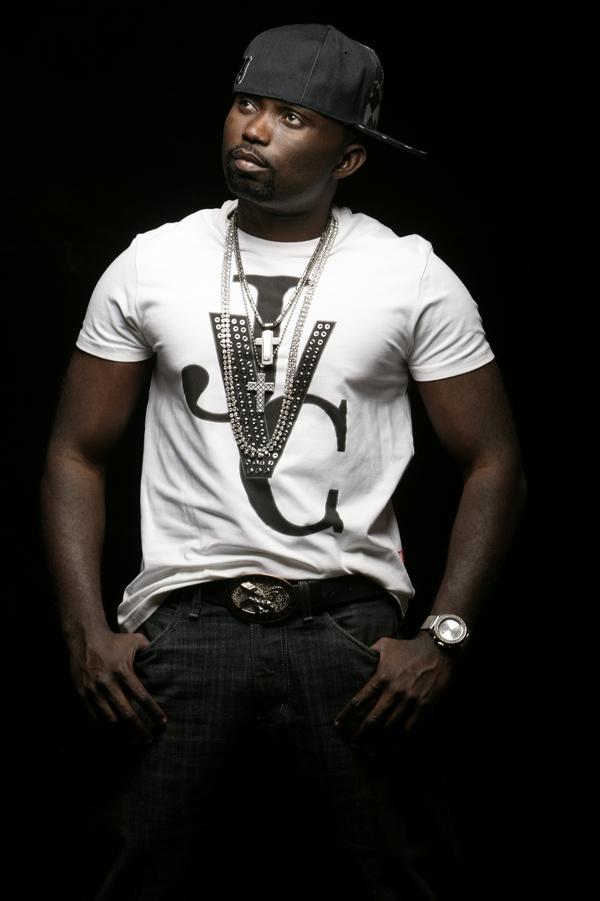 [audio:https://www.notjustok.com/wp-content/uploads/2009/03/01-kaju-mbe.mp3]