notjustOk hype will feature the future potential heavy hitters in Naija music. Any material featured in this category will be from an unsigned OR up & coming Nigerian/African artiste/producer/record label that boasts of nothing but promising content. There will only be ONE post a month in this category.
If you have or know of anyone's music that you feel is a hit or any good, please send an email to the official notjustOk email (music-at-notjustok.com) with a link to their page or where we can download the song. BETTERYET, send in the artiste's song(s) as mp3 attachments along with a brief info/bio and a picture/artwork.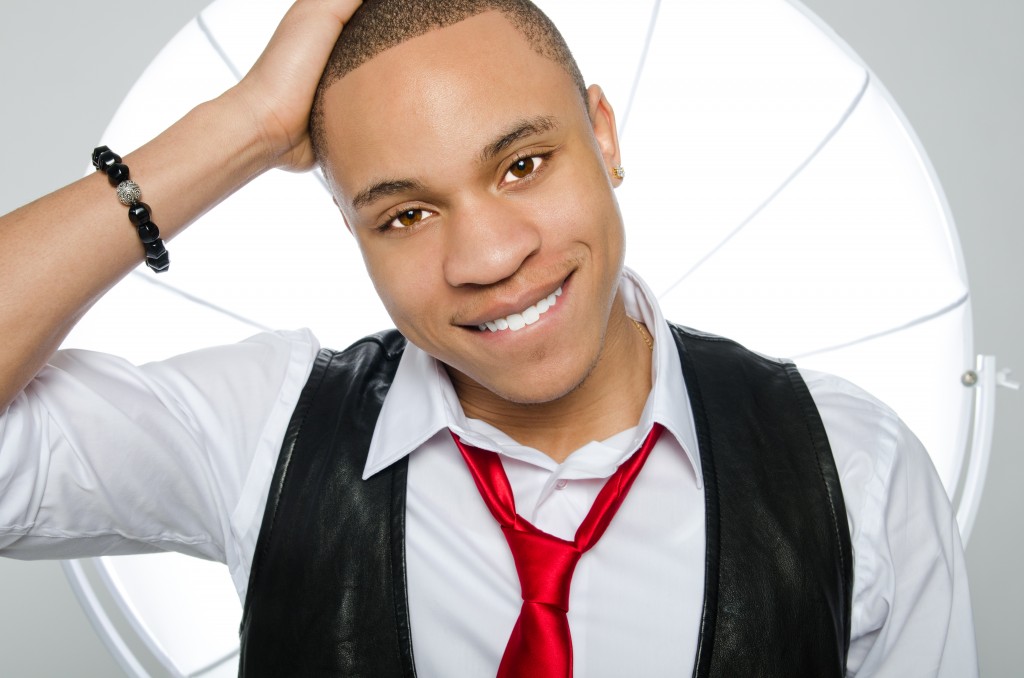 It's been a while since we had a notjustOk Hype. This time, we're bouncing back in style with US-based Nigerian R&B artiste, Olurotimi Akinosho, better known as ROTIMI. Here's a short exclusive interview with the fast-rising talent.
Tell me about Rotimi. Who is Rotimi?
Rotimi is a singer/songwriter/actor; modern day renaissance man. I'm from New Jersey but I'm of Nigerian descent. I'm a College graduate. I've been singing since I was 6 years old and have performed all over the world since then. I grew up listening to Fela, Lauryn Hill, Carl Thomas, Michael Jackson and Boys II Men. Music and creativity is in me.
Are both of your parents Nigerian? If yes, how did they react when they found out you were going into music?
Yes sir! My dad is Yoruba and my mom is Igbo. 100% Naija boi! They were supportive as long as I finished college. My parents are 100% supportive of everything positive.
Have you been back home to Nigeria before? And how much "Nigerian music" do you know?
I've been home about 10 times. I follow Nigerian music/artistes home and abroad. My favourites are Banky W and Eva Alordiah. I like Tiny Tempa too.
At what point did it hit you that you could actually have a career in music?
When I performed at the Apollo Theatre and won at the age of 16. Then it TRULY hit me talking & performing for Jay-Z at the age of 18, and him telling me that I had a powerful voice and a long future doing this. Also, when I dropped "Beautiful Music" in College, and it went worldwide.
VIDEO: Rotimi – Beautiful Music
[youtube]http://www.youtube.com/watch?v=paSzQZEC2DE[/youtube]
Yeah! The first time I ever came across your work was "Beautiful Music". Great video as well. We also featured it here on notjustOk.com about a year and half ago. How were you able to pull it off? Do (or did) you have some sort of backing? A record label?
Thanks, bro! It just spread!!! It just spread!!! The power of good music is alive! No label. Its been all independent.
You were on BET 106 & Park earlier this summer. Whoop! Whoop! Massive! You definitely thrilled the crowd. How were you able to get that gig, and how much impact has it had on your career?
Man! (BET) 106 (& Park) loved the buzz. They heard about me and loved the music. It has given me another level of respect in the game; about being in the Spotlight.
VIDEO: Rotimi's Performance at BET 106 & Park
[youtube]http://www.youtube.com/watch?v=uvniUwCkG9o[/youtube]
You are nominated in the "Best US based Male Artist of the Year" category at the upcoming Nigerian Entertainment Awards. How do you feel about your NEA nomination, being your 1st "Nigerian music" award recognition?
It's a blessing! It's a dream to be accepted and respected by my home people. It's very humbling to be considered one of the best in the United States. And to perform is incredible! Great opportunity to build my fan base out there.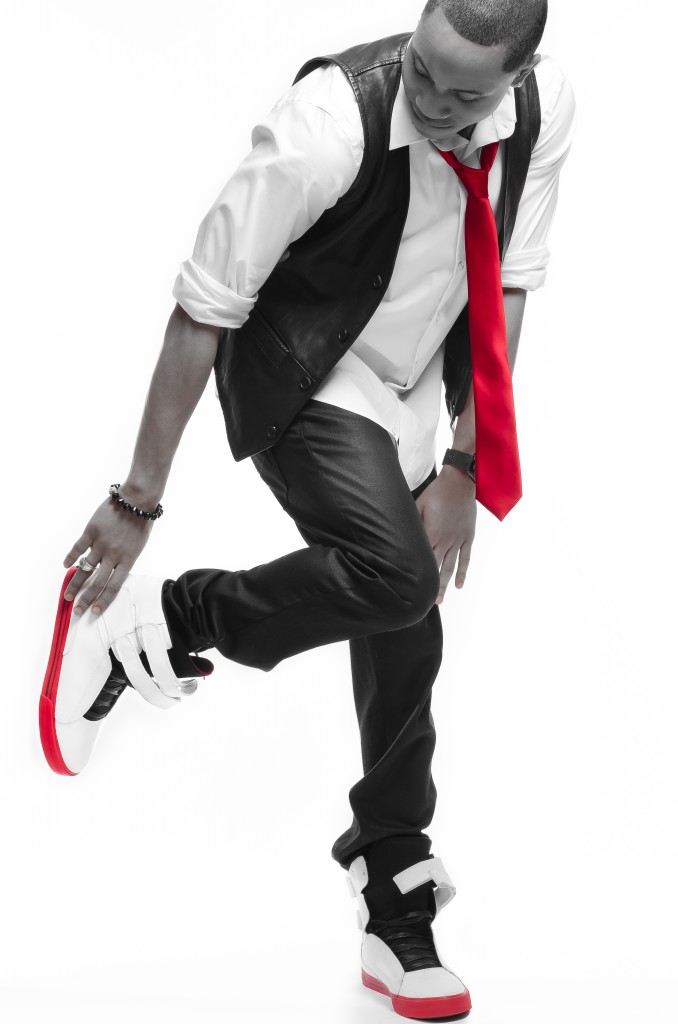 You have a single with Gucci Mane on your mixtape. How did you get him on a track? What was it like working with one of the hottest Southern U.S rappers?
Man, it's another blessing! We met in Atlanta. The engineer was a friend to him and he told Gucci to hear this record I was doing. Gucci loved it and we worked it out so that he could jump on it. It was an incredible experience because it just made me realize that I'm living my dream.
Rotimi – Bottles ft Gucci Mane
[audio:https://www.notjustok.com/wp-content/uploads/2011/03/Rotimi-ft-Gucci-Mane-Bottles-NJO.mp3|titles=Rotimi ft Gucci Mane – Bottles (NJO)]
You released your mixtape "THE RESUME" earlier this year. What's coming up next… An album?
An 8-10 track EP with some of my best records. A completely new me!!! Man, I'm so excited because I'm acting on a new TV show starring Kelsey Grammer so that's hopefully going to open more doors. The TV show is called "BOSS" premiering on October 21st on the STARZ movie network. In addition, the new music I'm doing is outta this world!!!
Wow! I'm so happy for you! Big things are happening! How about Nigeria? Do you plan on working with any Naija-based act? I'm hearing whispers of a collabo with Eva… 
Yeah, man! I would love to do a record with Banky. That's like my brother man. He's always sending me words of encouragement. But yeah, Eva and I have something up our sleeves.
Rotimi – "THE RESUME" (Mixtape)  —-> FREE DOWNLOAD
Anything else you'd like to add?
The time is now!!!!
VIDEO: Rotimi: How To Love (Remix)