notjustOk hype will feature (or may be not) the future heavy hitters in naija music. Any material featured in this category will be from unsigned or up and coming Nigerian/African, artists/rappers/producer/record label that
contain nothing but promising content. There will only be a post a month in this category.
If you have or know of anyones music that you feel is a hit or any good, please send an email to notjustokmusic with a link to their page or where I can download the song. ***If you can email me the song, please be sure to zip it first before sending it as an attachment***
notjustOk.com recently caught up with R & B sensation, Chykay, all the way from Dubai, U.A.E., for a quick chit-chat. Here's a summary of how the conversation went down.
So… I ran into your song "I just wanna" in a very random way on the internet… and I was like… "who's this dude?" i asked myself that question for a good 24hours, before finally seeing you on the official notjustOk facebook account. So… who's Chykay?
Chykay: lol! Well, my real name is Chikelo Nosa Agada. I'm originally from Enugu (Coal City Baby!) but I grew up in Lagos. I'm currently in a Masters Degree program in Dubai, and I lived in London for 6 years! Chykay is primarily an R & B artist. I also make music that falls under afropop, afrosoul, afro dancehall… and all the other possible afros.
What are your foundations in music? What led you into pursuing a career in music?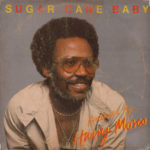 Chykay: I've been brought up around music. I mean… my dad happens to be Harry Mosco. Harry Mosco is Known to be the king of Afrofunk. He's known for hits like "Country Boy," "Sugar Cane Baby," and many more. That's where M.I's brother, Jesse Jagz got his "Sugar Cane Baby" song from. My dad also opened the first digital studio in the country. Imagine… it was in the house were i lived, so i was always around music.
Are you currently signed to any specific record label?
Chykay: Well, we have our own Label at the moment, Acacia Records. Like, u know i got a studio in Nigeria; a really tight one… so it makes things easier for me. I'm sure you know Ken-O (based in ATL). He's my cousin, and we were together in the studio over Christmas. We'll be doing something together soon. I will keep you posted.
I see that you're currently schooling in Dubai… maybe not the best place to market your music. To buttress my point, we all saw the immense talents of an artist like Bank W. But he didn't get the break he deserved till he moved back home. What are your plans to reach out to the broader Naija community? How do you intend to break into the ever-growing market within Nigeria?
Chykay: I actually see my stay overseas as a blessing. In my time in the United Kingdom, I was opportuned to meet talented people like L, Beazy, Jurella, Playbach… and now in Dubai I'm meeting even more talents. Recently i met this singer called Ash Hamman, real talented dude. He's also a Nigerian doing well in Dubai. My point is, I've actually learnt and experienced alot being abroad.
Now, to answer your question, I will be here in Dubai for a year, or even less. I've been here for 2 months, and I've gone back home twice already.
I've just started rolling out the singles to the Nigerian Djs around the globe (thanks to the likes of DJ Dee Money, DJ 3K, and a few others). In Nigeria, my manager and I have also set the ball rolling.
I know its a bit early but… any tentative plans for an album?
Chykay: Hmm… yeah, the album… it's a crazy one, trust me! You've already heard a couple, but there's much more to come. "Blow my mind" is currently going through a fan review phase. You've not heard "Omo Dat Boy" or "U 2 lie." Trust me, its gonna be tight! There's no set release date for the album yet, but the tentative title is "Rhythm & Swag."
Track: **Steez & Cruise**
[audio:https://www.notjustok.com/wp-content/uploads/2009/03/steezcruise-ft-uzzy-2slick.mp3]
What are your final words? Is there anything else you would like to add?
Chykay: Hehehe! Chykay is coming through with a full dose of versatility… and everyone should watch out. Shout out to BeMe, 2slick, Uzzy; my Engineers Clef Nite, Keys, Playbach… Acacia in the building!!! …and ofcourse shout out to notjustOk.com. TEBUDIGA!!!! TEBUDIGA!!!!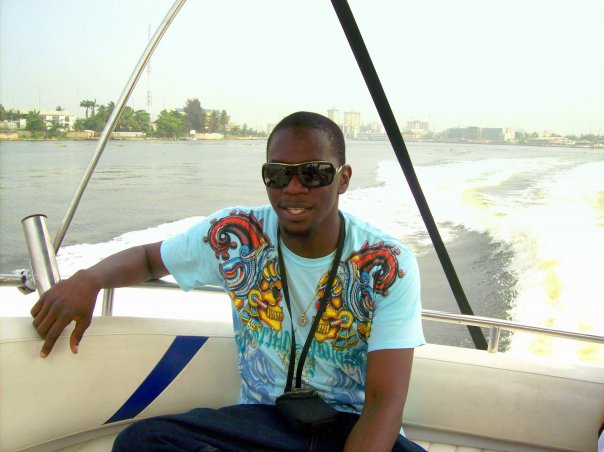 Track: Mofesoro
[audio:https://www.notjustok.com/wp-content/uploads/2009/03/mofesoro-mix.mp3]