Looks like this was a case of "a square peg in a round hole." Gotta admit, I didn't see this coming. Read the press release below.
"Trybe Records and Eva Alordiah have agreed to terminate her recording contract effective immediately. Trybe Records' vision is to discover and nurture the talents of our artists while operating with purpose, valuing relationships with our partners within the industry, and being persistent in creating and releasing quality music.

Unfortunately, over the past 5 months, Eva's vision has not aligned with ours and thus, both parties have agreed to separate. We wish Eva the best in her future endeavors and plan on continuing towards our goal of creating quality music for Nigeria and beyond."
*O.O*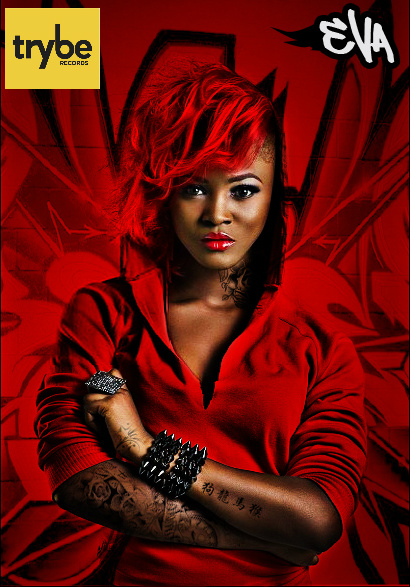 What are your thoughts on this?