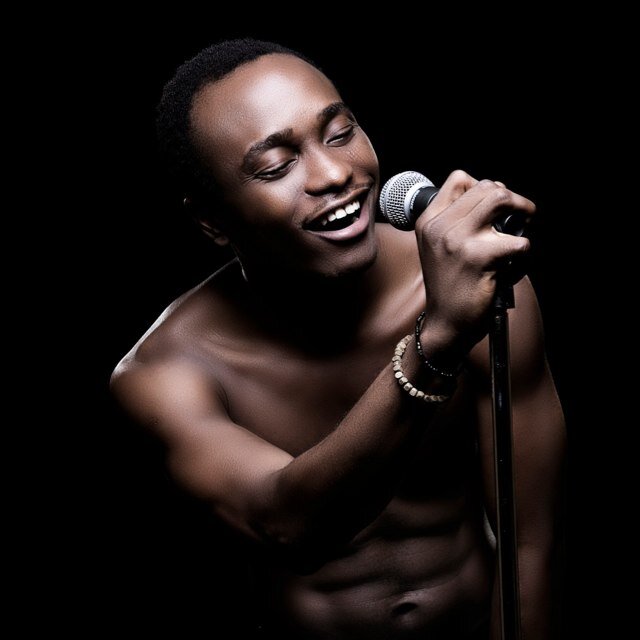 Talented award-winning singer-songwriter Brymo Olawale has revealed to us that the new genre we've all come to accept as "Alternative" was actually invented by him in 2013.
The artiste revealed this on Instagram on the 6th of May where he said the genre was invented by him to cure the ills of the mainstream, which would be music with little or no content or better put, popular(Pop) music.
He said;
In the Nigerian music scene, the 'alternative' was invented by me in 2013 as a cure to the ills of the mainstream, not to be a part of it.. to be 'alternative' means that the process of recording, performing, distributing and rating your work is different from the mainstream"
This statement is already facing a backlash from some fans who although expressed their love for the talented artiste and his craft, they felt they're some other great artistes that came before him and gave Nigerians a taste of the Alternative sound.  While some believe the likes Kris Okotie, Harry Moscow and Kris Mba should be acknowledged, some others brought the list closer to the millennial age naming the likes of Asa, Bez, and Nneka. But then again, there are a lot of people supporting this claim, hailing Brymo for acknowledging his contribution to the Nigerian music industry.
This explanation brings up the conversation of "What Alternative Music Really Is…" and also the question Simi asked at the NEClive 2018; "Alternative to what?" But then again with Brymo's post, it is simply saying an alternative to the popular mainstream music which does more with sounds and people having a good time than art, which Alternative music in most cases than not focuses on.
But did Brymo truly INVENTED the Alternative genre?