#ReasonWithMeAssociation Kicks Off With Rudeboy As Leader
Nigerian veteran artiste, Rudeboy has kick-started his own association. The name of the association is 'Reason With Me Association of Nigeria'.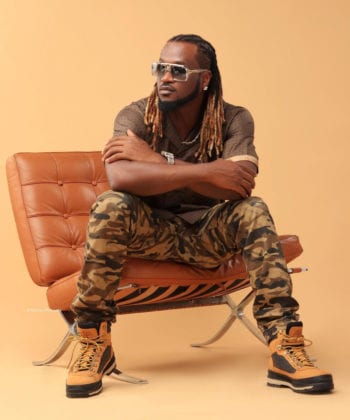 Rudeboy took to his Instagram page on the 13th of January 2021 to formally introduce the association to his followers and jokingly told his fans not to join the association. He wrote;
"Don't bother to join this association 🚶🏿‍♂️🚶🏿‍♂️konji go kill all of una 🚶🏿‍♂️🙄"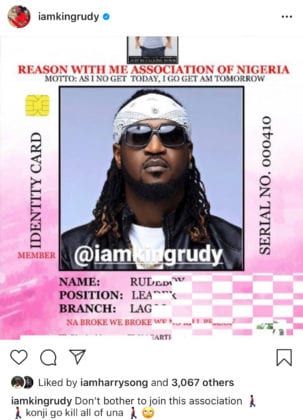 This is coming after the formation of the 'Stingy Men Association of Nigeria' by Don Jazzy and the 'Cheerful Givers Association of Nigeria' by Seun Kuti.
Going by the 'Reason With Me Association's' motto; as I no get today, I go get am tomorrow, it seems the association is for individuals with future potentials.