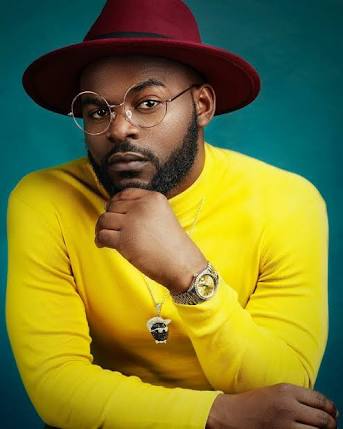 Nigerian singer, actor and entertainer Falz the bahd guy has signed a multi-season deal with Silicon Valley Funded BLK PRIME to play the lead role in the original drama series, Church.
This announcement was made by the International  distribution company, BLK PRIME who seems really excited about their collaboration with the Nigerian artiste. In a statement made by BLK PRIME's SVP Programming, Scott Scherer, he said;
"We're thrilled to be working with Falz. With millions of fans around the world and nearly 3 million Instagram followers, Falz has proven to be a gifted performer with the ability to captivate an audience. Church is a complex character that will showcase Falz in a way audiences have never seen him before,"
Falz will be plating the character, Church which is short for William Randolph Church, a charismatic and intense Nigerian billionaire. In his statement, Falz said;
"I am so excited to introduce my character, Church, to audiences around the world and to be a part of BLK PRIME's mission of offering diverse streaming entertainment worldwide."
This is really great news and achievement for the Nigerian multi-talented artiste, Falz who has shown us nothing but his artistic sides as a singer, actor and entertainer, all with dopeness!
He posted this on his social media speaking with emojis : "@blkprime 🖋🖋🖋🎞🎞 🇺🇸 🇳🇬"
The show, Church, will premiere on BLK PRIME  worldwide in late spring, 2018.
About BLK PRIME
BLK PRIME is an American entertainment company founded by the Silicon Valley EFC Investment Group. BLK PRIME specializes in original media programming and provides global streaming video on demand.
BLK PRIME can be found online at BLKPRIME.com and through Roku and Apple TV.