It's been a long time coming, but eLDee has finally confirmed the signing of a "Rap First Lady" to the new-look Trybe Records 2.0… *drum roll* … Eva Alordiah!
About a decade ago, eLDee signed Sasha to the original "Trybe Records", and since then, she has dominated the female hiphop market in Africa, not just Nigeria (albeit with a different label – Storm Records). Now, eLDee has made a similar move in 2012 with the revamped Trybe Records 2.0 by getting the talented Eva on board.
Could this be a mismatch or yet another masterstroke by the Don himself? I'd go with the latter. I'm excited! Feel free to share your thoughts on this.
*O.O*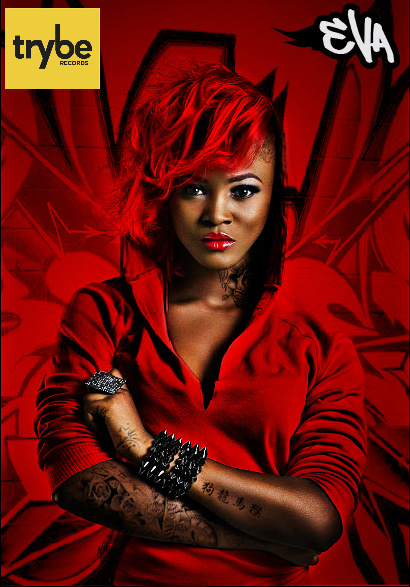 #PS: For those who don't already know, Trybe Records 2.0 already had another female artiste, Aramide, in its books before today. If you don't know Aramide, check out her songs here.