Burna Boy's 'Twice As Tall' Peaks At No. 1 On Apple Music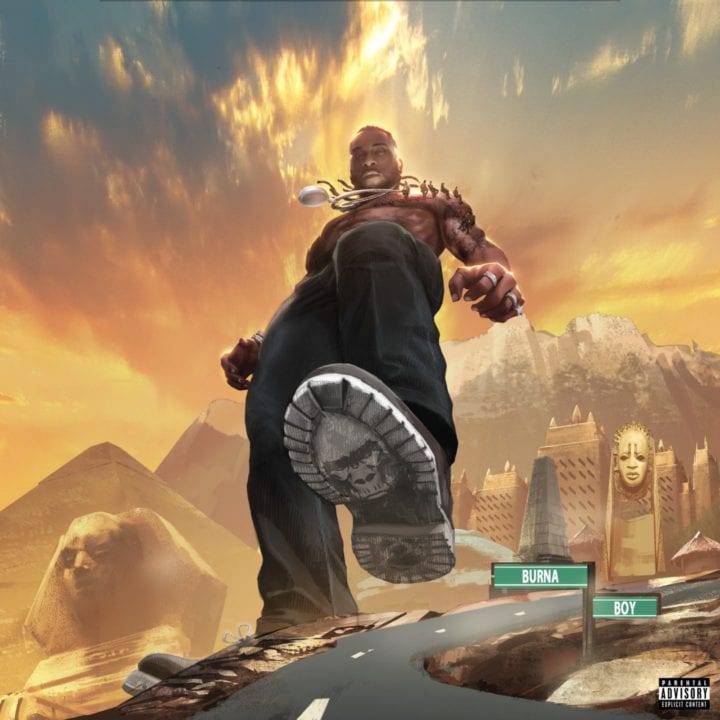 Twice As Tall, the new album by Burna Boy, has been received hugely around the world.
Upon release, the album went number one in about 31 countries, even as back here in Nigeria, critics hacked at it, many hailing the work as a great project. To me, a potential classic. 
Now, the album is Number One Worldwide on popular download and streaming platform Apple Music, making it the first Afrobeats album to enjoy the top spot.
Among albums it edges out for that spot is the original and deluxe edition of Pop Smoke's posthumous release Aim For The Stars, Shoot For The Moon, and Taylor Swift's brilliant album folklore.