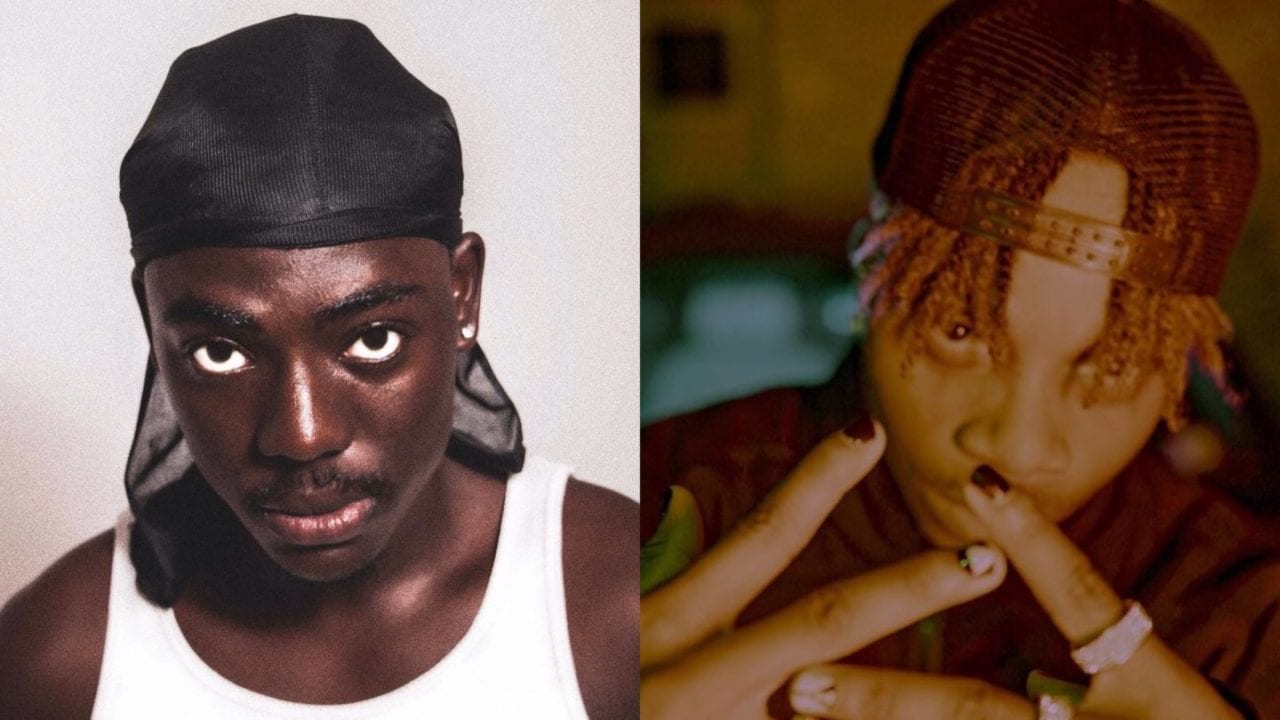 Ghanaian singer, Twitch 4eva teams up with Nigerian vocal powerhouse, Oxlade for the remix of Chaskele off his 'Lost' EP.
The remix of 'Chaskele' is Twitch 4eva's first offering in 2021. The tune was produced by Rayf. Speaking about the track, he said;
With this 'Chaskele' track, I wanted to be more open about my love life – I really loved this girl and thought it was true love, but apparently she was just in for fun. I was heartbroken, and for someone who finds it difficult to express his feelings, I really let out my emotions on this song. I kept asking myself when this pain in my heart would end and I believe this track was the only way I could describe my hurt since I couldn't show it physically. It's a piece of me and and how I really felt at that time, because I was really in love with this person and never wanted to lose her, but it is what it is.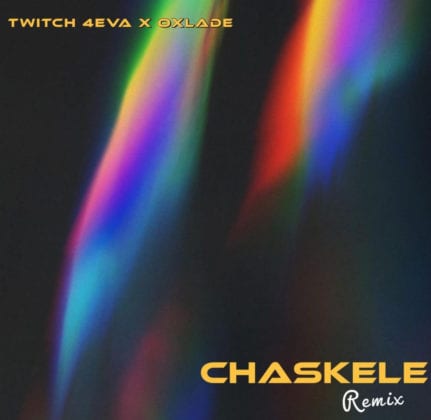 Listen below and share your thoughts: