Stefflon Don Features Ms Banks In New Single 'Dip' | LISTEN
August 13, 2021 | 3:48 AM
British-Jamaican rapper, Stefflon Don has released  new song with British-Nigerian rapper Ms Banks titled 'Dip'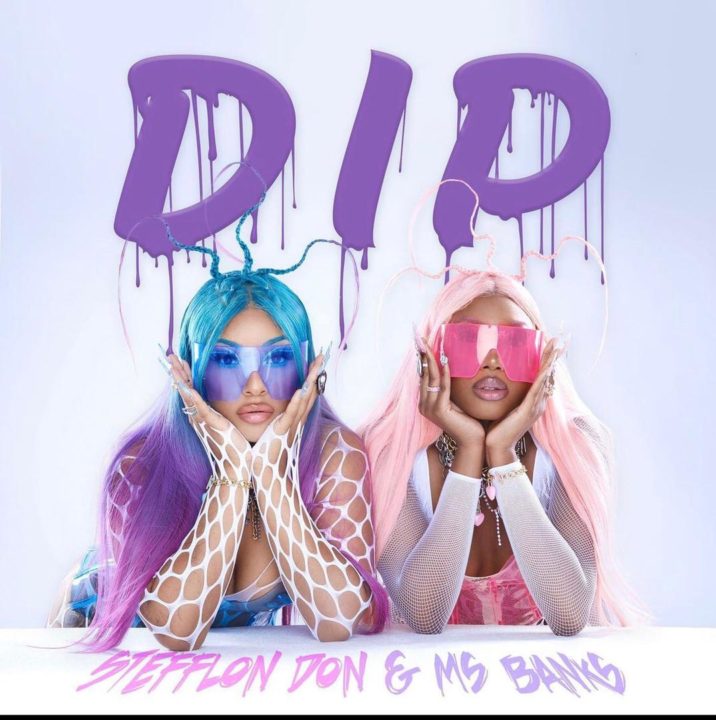 READ MORE - Watch Stefflon Don and Burna Boy Together At A Family Dinner
British-Jamaican rapper, Stephanie Victoria Allen, popularly known as Stefflon Don, has released a new song with British-Nigerian rapper Thyra Oji, popularly known as Ms Banks, titled 'Dip'.
The fast-paced hip-hop tune released today, 13th August 2021, sees Burna Boy's sweetheart Stefflon Don make a full comeback to the music scene after eight months of not dropping a song.
'Dip' is the first outing of Stefflon Don and Ms Banks together since they both featured on Fekky's 'Mad Ting Sad Ting' in 2016.
Listen to Stefflon Don feat Ms Bank 'Dip' Below
Get updates as they drop via Twitter and Facebook