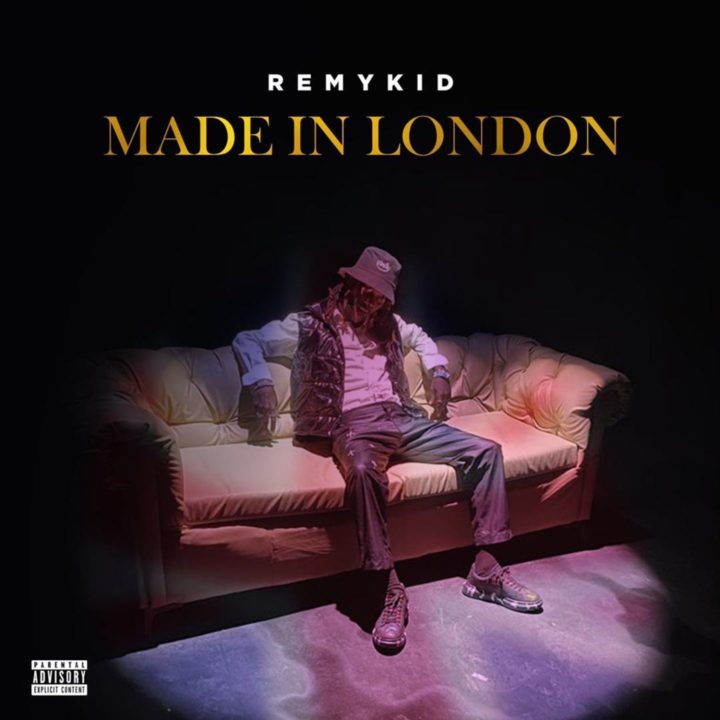 British-Nigerian singer and rapper, Remykid has released a brand new single entitled, 'Don't Dull' featuring prolific disk jockey, DJ Wapsam.
Artiste Name: Remykid
Song Title: Don't Dull
Featuring: DJ Wapsam
Produced by: Kanu Beats
Album: Made In London
Genre: Hip-Hop
Country: UK, Nigeria
Year: 2021
Remykid is a Londoner of Nigerian heritage, a rapper, singer, producer, songwriter and he's got his own imprint, Remykid Music Worldwide.
Martins Osamudiamen otherwise known as Remykid has been "hard at work" on his first studio album 'Made In London,' this time he didn't go solo releasing this body of work, he features rappers from the UK and Lagos, Nigeria.
RELATED: Bella Shmurda - High Tension 2.0 (EP)
DJ Wapsam collaboration with the south London based artist was a successful one. DJ Wapsam a Nigerian based disk jockey came in on track 5. The duo came together for the first time this year after a successful link-up during Who Dem Help video shoot.
As we already know, Remykid always finds the balance between his African culture and the current UK scene. Listen below!