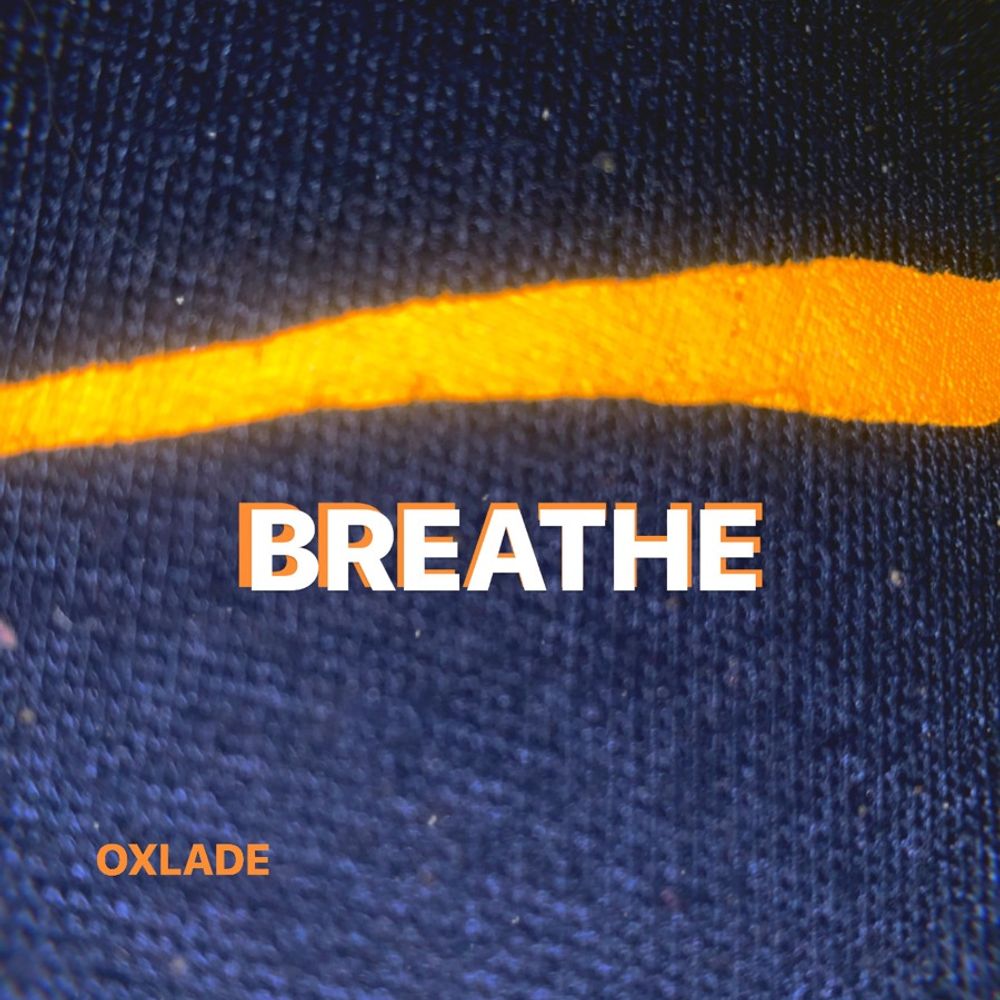 Overview of Oxlade - Breathe
As we already know, Oxlade is a very good artiste and this new output "Breathe" will definitely make you stan him more.
The record was produced by Yung Ace and it serves as the interlude on his forthcoming album tagged "Before The Air Comes" which will be out later this year.
SEE ALSO: Oxlade & Reekado Banks - Craze
Honestly, I think "Breathe" is the kind of song i've always wanted from the lad, all the elements of bad boy OX were evident on this record, you can't just help it but love it from the very first time you get your ears on it.
You're in doubt? check it out and share your thoughts below.
What Others Are Listening To