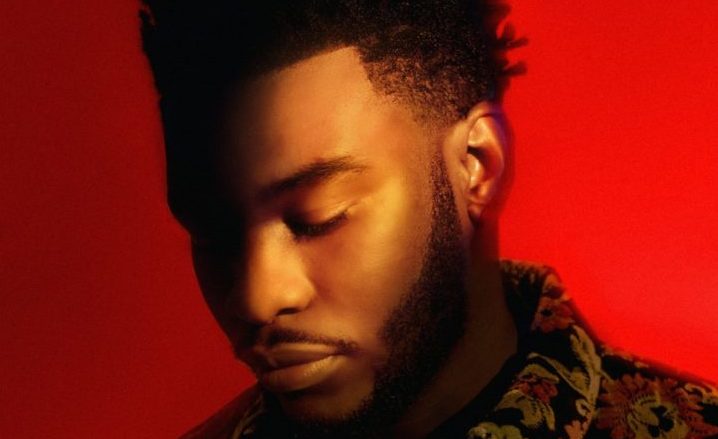 Canada-based Nigerian singer, Nonso Amadi has released a new single dubbed, Foreigner. It is his first output since April 2020.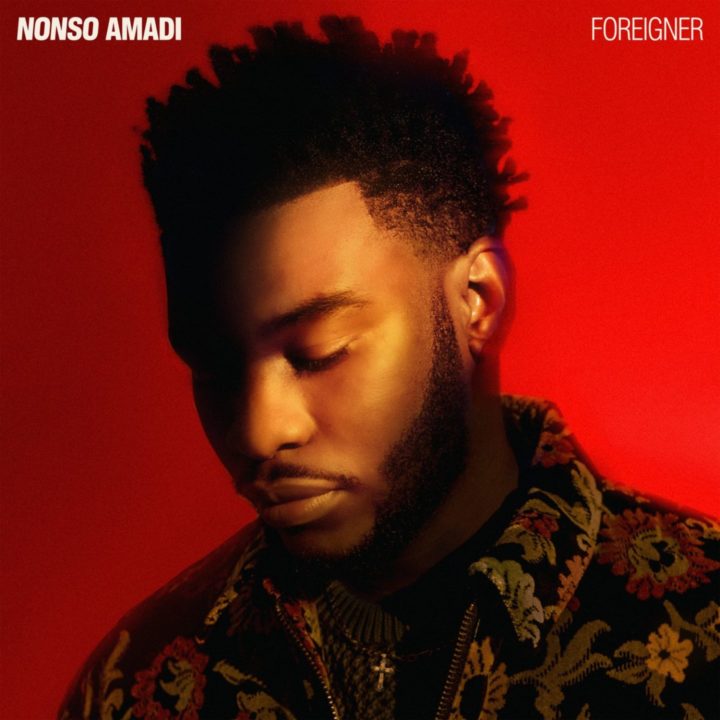 After a long hiatus from the music scene, Nonso Amadi returns with a new melodious single titled "Foreigner." The record was produced by Nonso Amadi himself. Worth the wait?
RELATED: Asa - V (Album)
Been a while we consumed an Amadi record and we definitely missed him. "Foreigner" is the singer's first single since April 2020, when he dropped the impressive tune, "Emergency."
Listen to his latest output, "Foreigner" below.