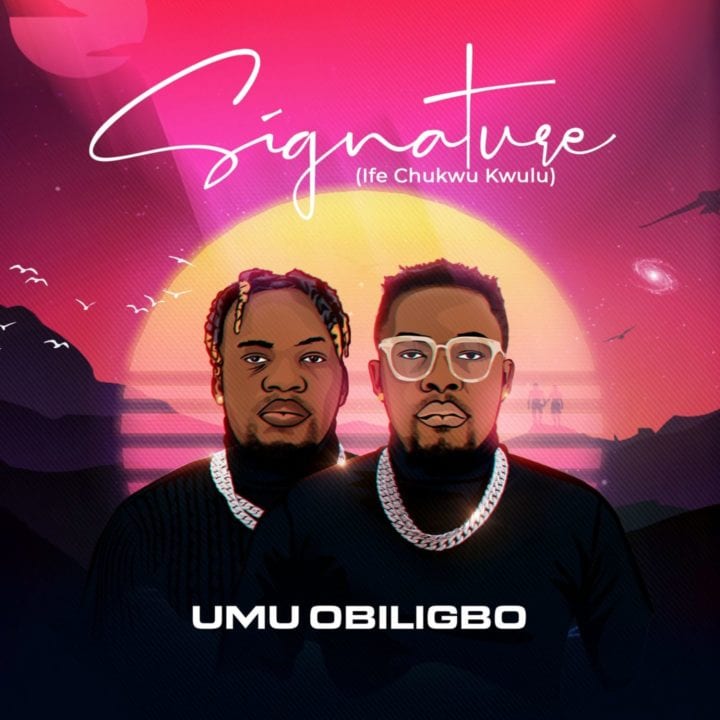 Prior to the release of Umu Obiligbo-assisted "Doubting Thomas" by Larry Gaaga, the duo display no sign of slowing down as they fetch us a new 10-track album.
Renowned Nigerian highlife duo, Umu Obiligbo has released their first studio album entitled, "Signature (Ife Chukwu Kwulu)."
RELATED: Umu Obiligbo feat. Victor AD - On God
The "Signature" album houses 10 solid highlife records, which includes collabos with Zoro, Bube and the highly gifted Victor AD.
Check it out below and share your thoughts.