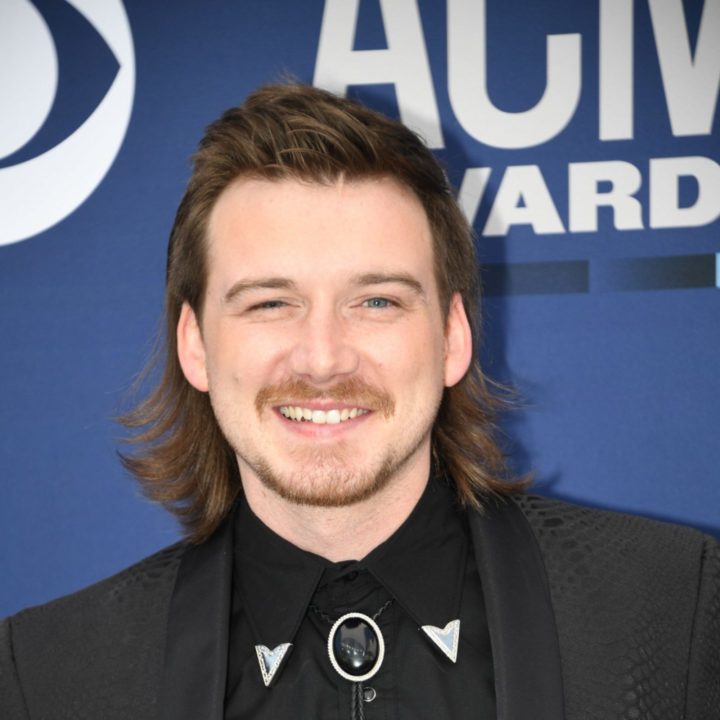 Morgan Wallen Lyrics
Here is the most accurate lyrics to 'Sand In My Boots' by Morgan Wallen, produced by Joey Moi. Read the lyrics to 'Sand In My Boots' below and sing along.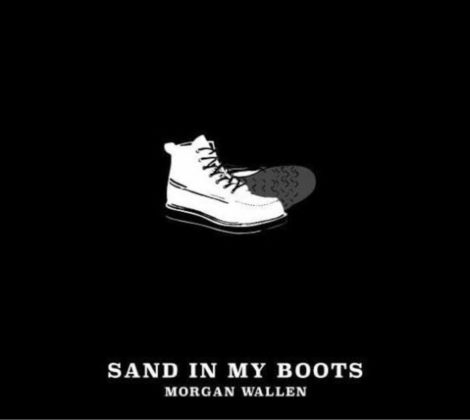 STREAM & DOWNLOAD AUDIO: Sand In My Boots By Morgan Wallen
Morgan Wallen - Sand In My Boots Lyrics
Verse 1
She asked me where I was from
I said "Somewhere you never been to"
Little town outside of Knoxville
Hidden by some dogwood trees
She tried talking with my accent
We held hands and waded into
That blue water
She left her flip-flops by my Red Wings on the beach
Chorus
Yeah but, now I'm dodging potholes in my sunburnt Silverado
Like a heart-broke Desperado, headin' right back to my roots
Something 'bout the way she kissed mе tells me she'd lovе Eastern Tennessee
Yeah, but all I brought back with me was some sand in my boots
Verse 2
I said "Let's go shoot tequila"
So we walked back to that beach bar
She said "Don't cowboys drink whiskey?" (huh)
So we drank bottom shelf
She said "Damn, that sky looks perfect"
I said "Girl, you've never seen stars like the ones back home"
And she said "Maybe I should, see 'em for myself"
Chorus
Yeah, but now I'm dodging potholes in my sunburnt Silverado
Like a heart-broke Desperado, heading right back to my roots
Something 'bout the way she kissed me tells me she'd love Eastern Tennessee
Yeah, but all I brought back with me was some sand in my boots
Bridge
I said meet me in the morning
And she told me I was crazy
Yeah, but I still thought that maybe she'd show up
Chorus
Oh, but now I'm dodging potholes in my sunburnt Silverado
Like a heart-broke Desperado, heading right back to my roots
Something 'bout the way she kissed me tells me she'd love Eastern Tennessee
Yeah, but all I brought back with me was some sand in my boots
Yeah, but all I brought back with me was some sand in my boots
Check other Lyrics You Might Like HERE
Get Fresh updates as they drop via Twitter and Facebook