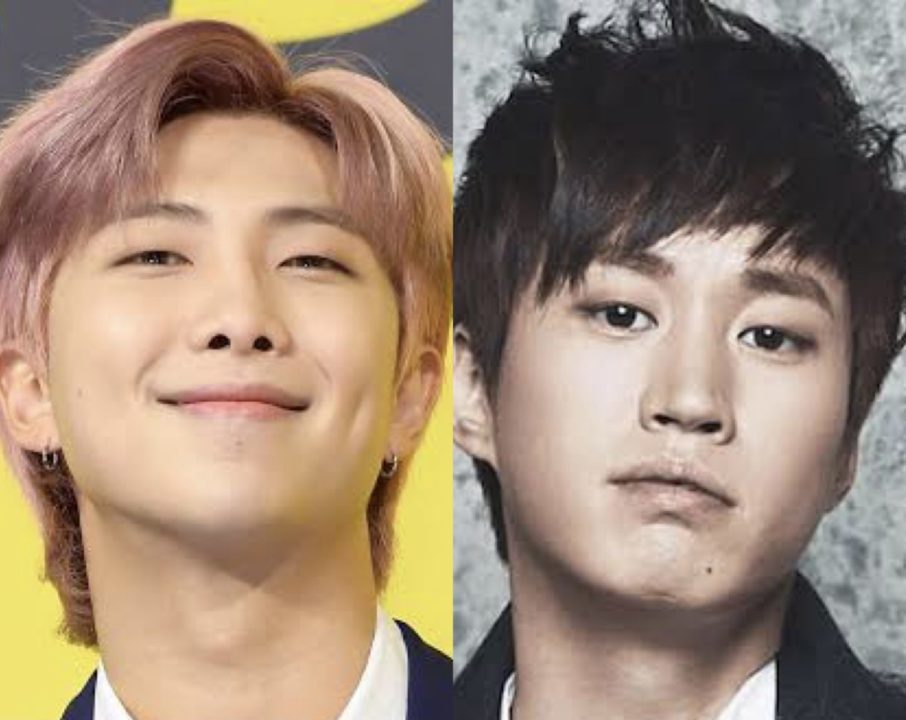 RM and Tablo Lyrics
"All Day" is the third track on RM's newly released solo album, INDIGO, this song features Tablo of Epik High band, read the lyrics to 'All Day' below and sing along.
RELATED: Read 'Yun' Lyrics by RM Ft Erykah Badu
RM & Tablo - All Day Lyrics
Verse 1
Okay
The commercials, these days are all the same
For now, enjoy it as I like
Nice dancers in nice clothes
There are more bodies outside
It just became a habit, I don't care
You know, those guys do care more
In fact, the body is nothing, the mind is more of the problem
Uh yeah, I myself, don't know, huh
Fuck the AI, fuck the algorithm
I need to think, fuck all the rhythm
My biorhythm gives me no time to think
When will I write my own poem?
Forgotten dreaming
You, too, have become a star
If you're looking for something buried
Honey, you taste it like me
Chorus
Okay, okay
I'm digging all-day
Okay, okay
I'm finding real me
Okay, okay
I'm singing all-day
Okay, okay (let's go)
All day
All day
All day
All day
Verse 2: Tablo
What kind of atmosphere is this?
What we doing here?
It's all in place
All in neutral gears
They want you in fear
How dare you say what you think?
Fold it, origami
They got you by
Your balls & your socioeconomics
That's big facts
Think tanks that have stepped on the characteristics
A cold personal impact
Your life is a big match, so make a bigger fire
Burn it up, what are you afraid of?
Get yo ass off the bench, start warmin' up
We gotta fight when they say, "Behave!"
We got dynamite in our DNA
Imma be okay, Imma be that way
I'll take care of myself with my eyes wide open
Haters, close your eyes
If you don't want to see my life
It's hard to watch a dream with your eyes open
Ya, feel me?
Chorus
Okay, okay
I'm fighting all-day
Okay, okay
Get outta my way
Okay, okay
I'm living my way
Okay, okay (let's go)
All day
All day
All day
All day
Live your life
Outro
When the cruel world seems to be laughing at you
No matter what the world says, we fly
You gotta believe it
You gotta be living
You gotta believe it
You gotta be dreaming
You gotta believe it
You gotta be feeling
We know we fly all day
Read Other Latest Music Lyrics Here
Get Fresh updates as they drop via Twitter and Facebook