[LYRICS] Paloma Negra Lyrics By Jenni Rivera
Jenni Rivera Lyrics
Here is the most accurate lyrics to 'Paloma Negra' by the late American-Mexican actress, singer and songwriter Jenni Rivera, read the lyrics to 'Paloma Negra' below and sing along.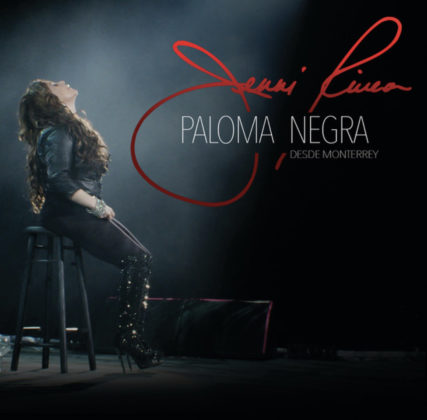 READ ALSO: Chuper Amigos Lyrics By Jenni Rivera
Jenni Rivera – Paloma Negra Lyrics
Verso 1
Ya me canso de llorar y no amanece
Ya no sé si maldecirte o por ti rezar
Tengo miedo de buscarte y de encontrarte
Donde me aseguran mis amigos que te vas
Hay momentos en que quisiera mejor rajarme
Y arrancarme ya los clavos de mi penar
Pero mis ojos se mueren sin mirar tus ojos
Y mi cariño con la aurora te vuelve a esperar
Coro
Ya agarraste por tu cuenta las parrandas
Paloma negra, paloma negra
¿Dónde?
¿Dónde andarás?
Post-Coro
Ya no jueges con mi honra, parrandera
Si tus caricias deben ser mías, de nadie más
Y aunque te amo con locura, ya no vuelvas
Paloma negra, eres la reja de un penar
Verso 2
Quiero ser libre
Vivir mi vida con quien me quiera
Dios dame fuerza, me estoy muriendo
Por irla a buscar
Outro
Ya agarraste por tu cuenta las parrandas
Check other Lyrics You Might Like HERE
Get Fresh updates as they drop via Twitter and Facebook