GKW Lyrics by Dwin, The Stoic | Official Lyrics
Dwin, The Stoic Lyrics
Here is the official lyrics to 'GKW' by Dwin, The Stoic, read the lyrics to the song and sing along.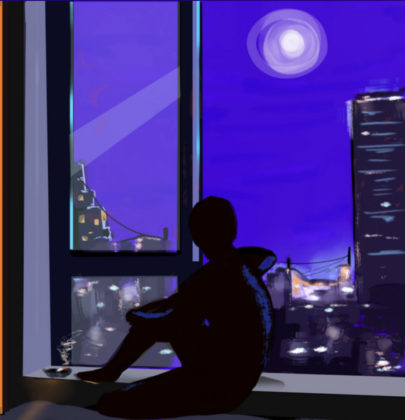 STREAM & DOWNLOAD AUDIO: GKW by Dwin, The Stoic
Dwin, The Stoic – GKW Lyrics
We walked across the city
And we saw the sights so pretty
There's no way I'm doing this without you now
It seems everyone is doing just fine
But I feel a pain that's just mine
What will I do without you now?
Oh, don't you see
I'm here alone
You're too far from home
Take me with you
And when it's time to go
Please hold me close
Take me away to God knows where
The world will get its color back
I know
Doesn't mean that I'll let go
Don't you see that I'm not whole?
And it's the reason why I
Sit all day and wonder
What lies here and what lies yonder
All my days are feeling longer
Look to the sky and hope you come down.
Oh, don't you see
I'm here alone
You're too far from home
Take me with you
And when it's time to go
Please hold me close
Take me away to God knows where
Take me away to God knows where
Don't you see
I'm here alone
Too far from home
Take me with you
And when it's time to go
Please hold me close
Take me away to God knows
See Other Latest Music Lyrics Here
Get Fresh updates as they drop via Twitter and Facebook