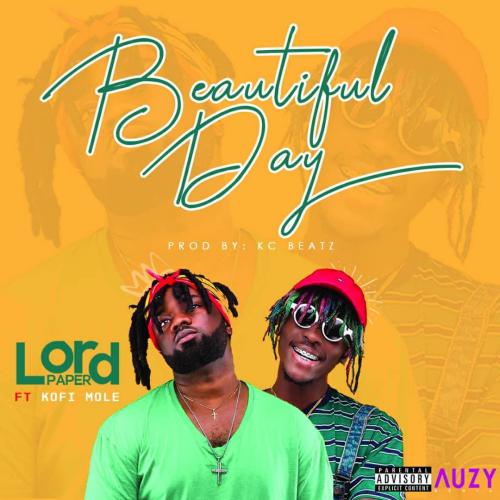 Overview of Lord Paper ft. Kofi Mole – Beautiful Day
Auzy Media act Lord Paper releases a brand new single, off his just released EP titled Somewhere in North K.
The song is titled "Beautiful Day", and on it he features rapper Kofi Mole.
The song was produced by KC Beatz. Download the MP3 below.
For more info and tracks, check out Lord Paper's NotJustOk Page
Other tracks by Lord Paper include:
2. Lord Paper ft. Medikal – Love No Catch You Before (Remix)
3. Lord Paper – Love No Catch You Before