Ladipoe ft. Simi - Know You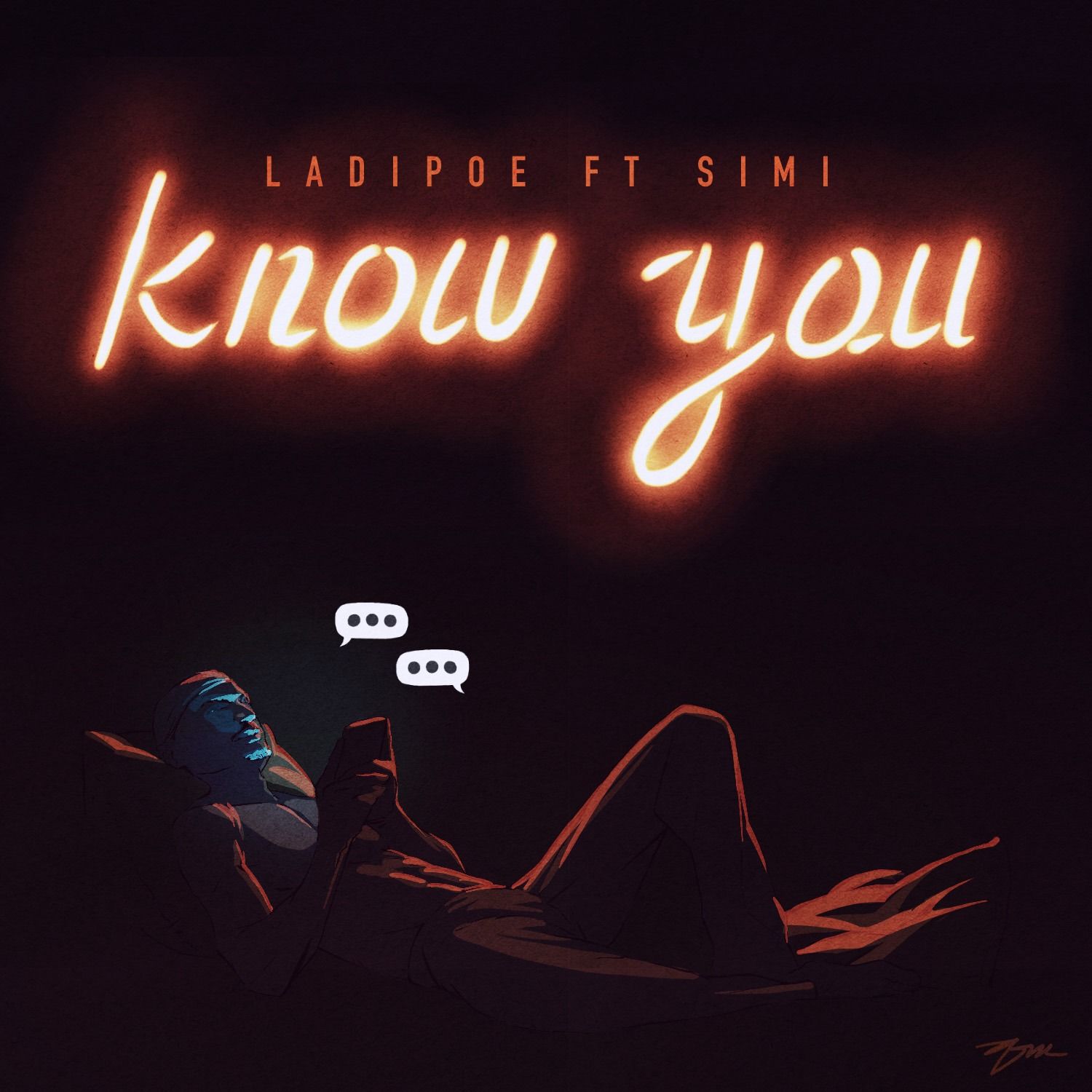 Overview of Ladipoe ft Simi - Know You
Mavin Records' rapper, Ladipoe releases his first official single this year dubbed, "Know You." This much anticipated single produced by Somi Jones features sultry vocals from Simi. This single comes after engaging his fans with hard punchline freestyles on "Revival Sunday" series for six weeks.
He takes his listeners to another level with "Know You," it's about relationship, attraction, seduction, and those good vibes between two people who are still getting to know each other, it is an absolute awakening. The artistes try to captivate their audience by effectively feeding into their fantasy with a dreamy state of consciousness that takes you to another level.
SEE ALSO: Ladipoe - Tailor Made
"Why I think I love you, when I don't really know you that well." This catchy phrase on the hook and the sonorous blend of their voices will make you want to take positive and hopeful steps towards communicating better with a special someone you're getting to know.
Check it out and share your thoughts below.
Other Contents