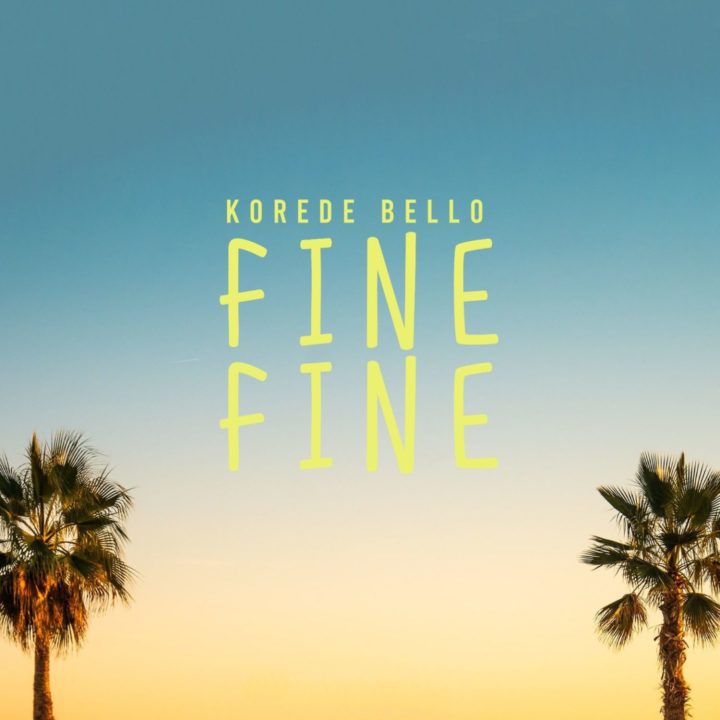 Mavin Records singer and songwriter, Korede Bello comes through with a brand new single titled 'Fine Fine', produced by DJ Coublon.
Artiste Name: Korede Bello
Song Title: Fine Fine
Produced by: DJ Coublon
Genre: Afrobeats
Record Label: Mavin Records
Country: Nigeria
Year: 2021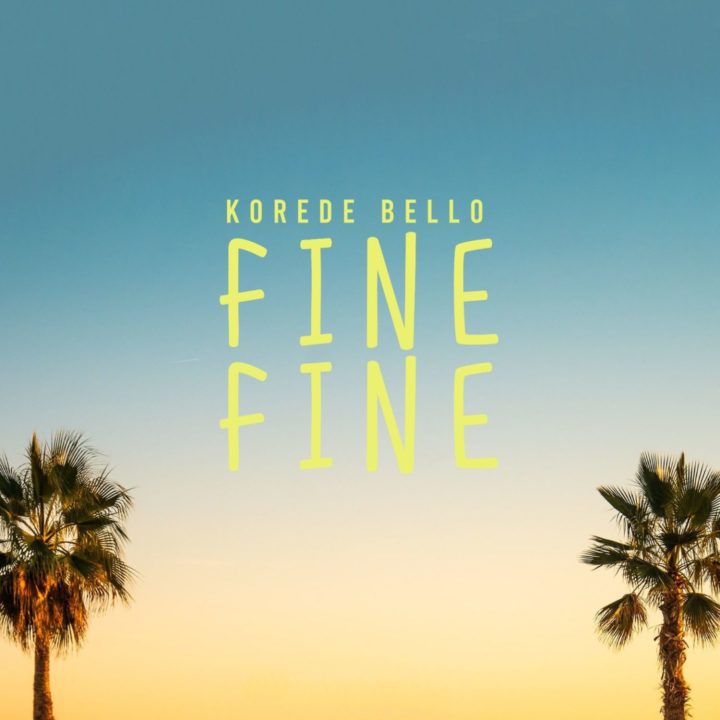 The new record is a lilting melody that serenades beauty. Here, Korede's vocal cadence is splayed over Coublon's deft production to gift us the Mavin star's latest release.
The talented singer's artistic journey continues with this Afropop rendition. "Fine Fine" is Korede Bello singing in adoration of his object of affection. He is spellbound and this sonic offering also promises to leave you in delectable wonder.
RELATED: Ruger - Bounce
Brief and melodious, the song is easy on the ears and its unassuming production makes it just as tasteful for the dance floor.
Listen below and share your thoughts.